Aperitif at sunset on a boat in Taormina
Sicily is my passion and my one love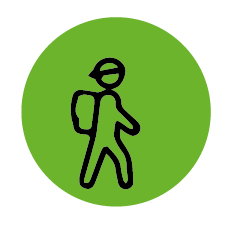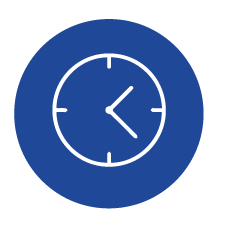 Afternoon
Specific schedule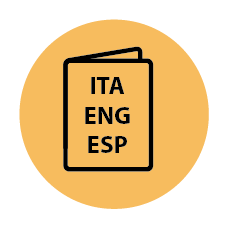 Spoken languages
ITA / ENG
Boat Excursion to Taormina – Aperitif at Sunset
One of the most relaxing and unforgettable moments of your vacation in Sicily will be taking a wonderful boat trip to Taormina and Giardini Naxos in the enchanting Baia Di Naxos. Passing by the imposing Faraglioni rocks, visiting the Blue Grotto.
Discovering the Faraglioni
One of the highlights of this wonderful boat tour in Taormina is definitely the moment of the Boat Aperitif, which is usually done at a magical time of the day: the sunset.
Breathtaking views: Etna and Taormina
Seeing Taormina and the Imposing Etna from our boats when the day arrives at dusk, with the reflections on the sea is something unique and the Boat Aperitif always helps to create the right atmosphere.
Whether it's an excellent glass of wine, a cocktail or a cool non-alcoholic drink, being together in those moments, increases the group spirit and makes us relax in those pristine places rich in history.
Sunset boat aperitif at Gardini Naxos Taormina
There will of course be the presence of a professional Skipper from whom you can learn some basics of sailing and our experienced guides who will tell you some local legends. Between snacks and the tasting of a local product or some light appetizers, the atmosphere will become even more friendly and social.
What will we see?
Sailing into the Bay of Mazzarò or next to the majestic Faraglioni, you will immerse yourself in the panorama of Etna, Isola Bella and the coastal caves while watching the incredible sunset over the sea. It will also be possible, for those who wish, to take a swim in the crystal-clear waters, admiring the Capo di Taormina, a huge promontory overlooking the "Faraglioni del Capo" and located between the Bay of Naxos and Isola Bella.
Boat aperitif at sunset – Unique experience
The atmosphere of these enchanting places and the friendliness of the crew-will make your Sunset Boat Aperitif an important occasion of  relaxation and chance to spend time sharing wonderful experiences and moods.
Enrich your senses
Another unique moment in the reflected light of sunset between the coasts of Taormina and Giardini Naxos, which are undoubtedly among the most beautiful in all of Sicily.