Sicily is my passion and my one love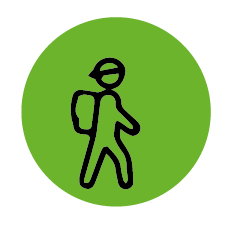 Min. Age
2 years and older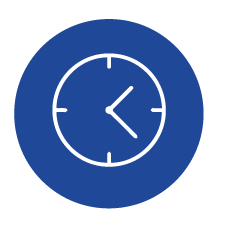 Morning/ Afternoon
Specific schedule.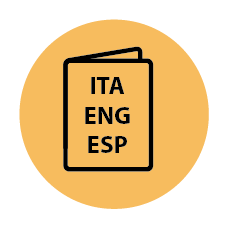 Spoken languages
ITA / ENG
PALERMO BOAT TOUR AND SUNSET APERITIF

A wonderful experience that cannot be missed in your unforgettable vacation in Sicily, is a Boat Tour along the Palermo Coast immersed in the beautiful waters of its Gulf.
Palermo, is the capital of Sicily, a wonderful city overlooking the sea, rich in monuments, churches and works of art, but sailing it by sea will make the trip something completely different.most renowned wineries. This is not the common tour guide.
WHAT TO SEE IN PALERMO BOAT TOUR
The excursion will last about 3 1/2 hours along the entire Capogallo Coast full of sandy beaches or in the direction of Addaura. The latter, with its characteristic Coves is full of caves of enormous importance, including archaeological ones. Speaking of caves, it will also be possible to visit the Grotta dell'Olio, where inside you can admire the wonderful seabed without a mask thanks to the limpid Sea.
During this beautiful Boat Tour, together with highly professional guides who will reveal all the secrets of these picturesque places, it will also be possible to make some stops for swimming and snorkeling under the coast.
In fact, participants will be provided with all the necessary equipment (such as masks and fins) and will always be accompanied by a certified ISDA Snorkeling Guide who will lead you to discover magical underwater places. An aperitif on a boat in Palermo is just what you need to discover the coast.
A day in full Relaxation, accomplice to the splendid climate of these places, whether you want to swim in the crystal clear waters or simply stay in the shade and enjoy the scenery between a sweet or savory snack, a fresh drink or seasonal fruit, always offered on board. Another obligatory stop on this fantastic sailing excursion will be to admire the Capo Gallo Nature Reserve nestled between prehistoric caves once inhabited by man and reliefs such as Mount Gallo that ends in a majestic promontory.
Sun, Sea, friendly weather, swimming in pristine beaches and lots of relaxation is what this Boat Tour a will offer you, discovering places rich in mythology and tales, unique in their kind. A day where you can enjoy "the brightness of Palermo's coasts" and an incredible mix of landscapes that will make your stay in Sicily unforgettable.