Boat excursion with aperitif in Syracuse
Sicily is my passion and my one love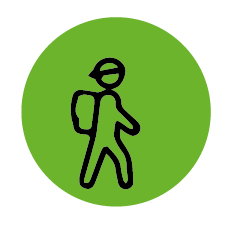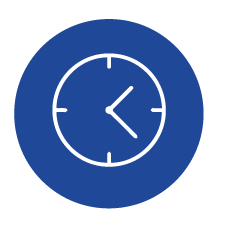 Afternoon
Specific schedule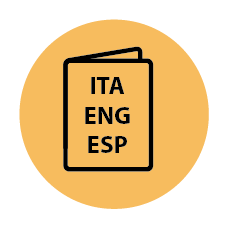 Spoken languages
ITA / ENG
Syracuse and the island of Ortigia are two gems of Sicily, overlooking the sea and standing among the most sought-after destinations for tourists who enjoy history, architecture, and nature. However, how can you add some fun and excitement to your holiday in Syracuse? The answer is simple: choose a boat tour of Syracuse and the Island of Ortigia that includes an aperitif.
This boat excursion to the island of Ortigia and Syracuse not only lets you discover the city's beauty right from the sea but also offers the chance to savor unique, delicious high-quality products and preparations.
Syracuse boat excursion and aperitif tour : from Ortigia Island to the Sea Caves
A boat tour with an aperitif in Syracuse and the island of Ortigia is an unforgettable experience that lasts two hours. It provides the perfect opportunity to discover the beauty of the island, the sea, and the caves while indulging in typical Sicilian products, fresh fish, or delicious sushi.
The island of Ortigia is a unique historical and architectural spectacle with attractions such as the Cathedral facade, the Aretusa fountain, the Maniace Castle, and the Umbertine Bridge, all of which tell a story of the city's rich history.
After visiting Ortigia Island, you will leave from the port and enjoy a leisurely sail along the north coast of Syracuse while sipping a refreshing aperitif and tasting excellent culinary products ranging from typical Sicilian fare to sushi or fresh fish.
During the boat excursion, you will also get to explore the beautiful sea caves, including the Coral Cave, the Capuchin Cave, and the Large Cave, which features impressive stalactites that you can admire from your boat.
Lastly, don't miss out on visiting the Cave of Love during your boat tour in Syracuse. Its heart-shaped entrance is a popular spot for couples to take souvenir photos to remember their romantic moment.
Boat tour to Ortigia Island and aperitif: a unique experience in Syracuse
The boat tour of Syracuse and the Island of Ortigia is an exceptional experience, as it allows you to discover the stunning sea and enjoy a delightful aperitif, all while exploring the marine flora and fauna.
Opting for the glass-bottomed boat tour enables you to marvel at the diverse fish species and flora that inhabit the waters of Syracuse. Additionally, if you seek an authentic experience, you can also opt to swim in the crystal-clear blue waters.
The boat tour of Syracuse and the island of Ortigia also offers the opportunity to swim in the inviting blue waters for those who desire to do so. You can take a refreshing dip and then climb back on board to conclude the excursion.
If you happen to be in Sicily and want an exceptional and unique experience, do not miss out on the boat tour to Syracuse and the Island of Ortigia, with the added delight of an aperitif! It will leave you mesmerized and captivated!
The photographs within this hike/article, were not taken during one of our hikes, but are used for informational purposes only