Ciane Nature Reserve boat tour
Sicily is my passion and my one love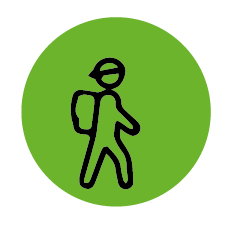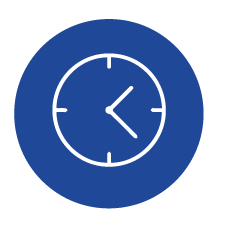 Morning/ Afternoon
Specific schedule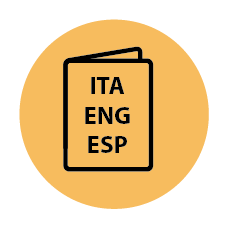 Spoken languages
ITA / ENG
A boat trip through the Ciane River nature reserve in Syracuse.
There's nothing quite as delightful as a charming boat ride along the Ciane River Nature Reserve. If you find yourself in the breathtaking city of Syracuse, you simply cannot miss out on taking a journey along the "Alphaeus" routes. Meandering up the Ciane River and discovering the lush marshes of the salt pans near its outlet is an extraordinary experience not to be missed.
Cruising through the Ciane River Nature Reserve: what to see from a boat.
If you want to fully immerse yourself in nature, one of the most fascinating itineraries to explore is the Nature Reserve of the Ciane River and the Salt Pans of Syracuse. Here, you can discover the myths and legends behind this enchanting area. The journey takes about an hour, allowing hikers to fully immerse themselves in a unique atmosphere of tranquility and serenity.
A boat trip along the clear waters of the Ciane River is both relaxing and enjoyable. The river and the Aretusean salt pans are the only natural reserve where papyrus grows in the wild. The Ciane River begins at Cozzo del Pantano, sourced from the headwaters Testa di Pisimota and Testa di Pisima, and flows into the Porto Grande of Syracuse after eight kilometers. Near the river mouth, you can visit the salt pans, which are no longer in operation, but provide a natural habitat and resting area for local birdlife.
Papyrus is the distinctive North African plant that grows wild in the Ciane River Nature Reserve, and is known for its floral beauty and rarity. It is a valuable plant that stands out from other shrubs due to its erect stem with a triangular shape and its inflorescences that resemble "umbrellas" with numerous long twigs. It is believed to be a native species and is the plant that the Egyptians used to create paper.
Here is one more reason to go up the crystal clear, blue waters of the river of the nymph Ciane by boat.