Dinner by boat in Capomulini
Sicily is my passion and my one love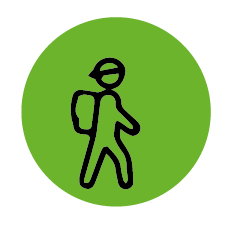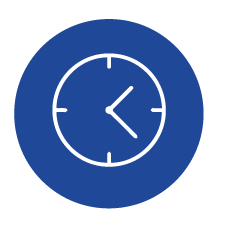 Evening
Specific schedule.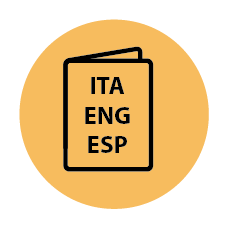 Spoken languages
ITA / ENG
Dinner by boat in Capomulini | Unforgettable emotion
Sailing tours have always offered a unique and unforgettable experience, and doing it on the Etna coast in Sicily during the evening is truly indescribable. Whether you're seeking pure relaxation or a romantic evening, exploring these mostly untouched lands, your day can only culminate with a lovely dinner on the boat illuminated by candlelight. You can relish in typical dishes while admiring the stars above…
Capomulini: Beautiful Sicilian Maritime Village
Capomulini Bay lies about 5 km away from Acireale and borders the Gulf of Catania. The town, after which the bay is named, was an important trade route during the Roman period and has yielded many interesting finds, including the famous bust of Caesar of Acireale. The Tower of Sant'Anna is another stunning landmark in this region. Originally built in the late 16th century, it now serves as a lighthouse. The tower has a captivating old-world charm, and the view from the sea is simply breathtaking.
This part of Italy is truly unique, and the vista from the tower is a testament to that. One can take in the northern part of the Catania port and continue to the picturesque Bay of Capomulini, a quaint and typically Sicilian fishing village. An excellent dinner accompanied by a view of the sunset over the sea is something not to be missed. Enjoy a rustic appetizer while stargazing, a seafood entrée while watching the sun dip into the sea, and then, of course, raise a glass of white wine to make the occasion even more special.
A Breathtaking Dinner by the Sea
The refreshing sea breeze, the camaraderie of being on a boat, the gentle shimmer of lights on the water, a candlelit dinner, and awe-inspiring views – all of these await you at one of the most iconic places in Sicily. Hear our Skipper's stories about these lands once inhabited by Greeks and Romans, and regarded as one of the most alluring natural wonders in the world.
It's a magical destination for unwinding in an ambiance steeped in history, amidst sunsets over the sea, fragrances, and vistas of unparalleled landscapes that will be etched in your memory forever.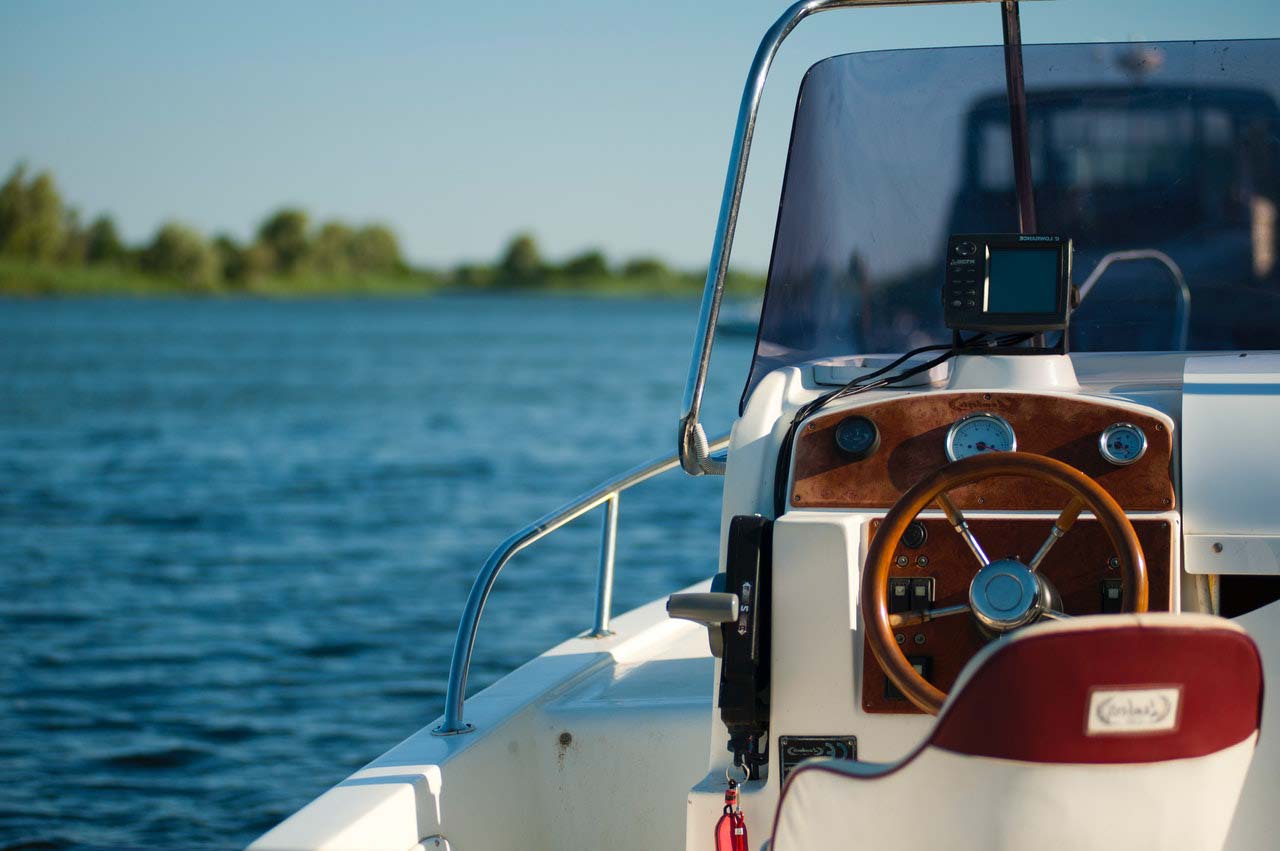 The photographs within this hike/article, were not taken during one of our hikes, but are used for informational purposes only