Etna trekking – Alcantara Gorges (full day)
Sicily is my passion and my one love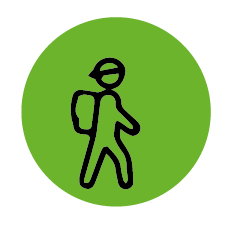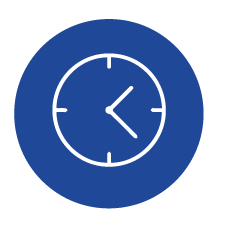 Morning and Afternoon
Specific schedule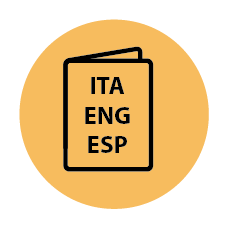 Etna – Alcantara Gorges (full day)

Are you interested in discovering the beauty of Mount Etna and the Alcantara Gorges? Book your full-day tour now and explore the breathtaking volcanic landscapes of Etna, also known as Mongibello, located in the eastern region of Sicily in the province of Catania.
Visit to Etna: what you need to know
Formed around 500,000 years ago, Etna is currently the tallest volcano on the European continent, rising over 3,300 meters above sea level, and is considered one of the most active in the world. Due to its ongoing activity, it is constantly shrouded in a cloud of smoke that scatters dust and small rocks into the air, which then fall to the ground. Its activity typically begins with a phase of gas release, followed by ash emissions and eventually magmatic eruptions. Along its slopes, one can admire various landscapes, ranging from fertile countryside filled with citrus groves to dense forests of chestnut, oak, and pine trees, to barren landscapes where the scent of broom dominates, until reaching the lunar expanses near the crater, creating a unique and breathtaking experience.
Etna excursion: discovering the lava flow caves
The final destination of the excursion is to explore one of the fascinating lava flow caves that were formed by a process called "lava ingrottamento." This occurs when lava cools quickly on the outside due to contact with the air and the ground over which it flows. Etna has several such caves, which are generally created by lava eruptions that leave behind steep cliffs characterized by stalactites and conical columns formed by gas concentrations and lava residue. The most famous among them is the Frost Cave, where perennial ice can be found, making it an extraordinary and must-see sight.
Visit to the Alcantara Gorges
Named after the very river that runs through them, the Alcantara Gorges represent a "natural canyon" characterized by very cold waters (about 8 degrees), topped by basaltic rock walls that are more than 15 meters high and extend for more than 6 km.
To reach the Gorges, a path runs along the left bank of the river and passes unique viewpoints.
The photographs within this hike/article, were not taken during one of our hikes, but are used for informational purposes only