Boat tour from Avola to Portopalo with stop in Marzamemi
Sicily is my passion and my one love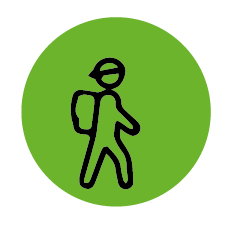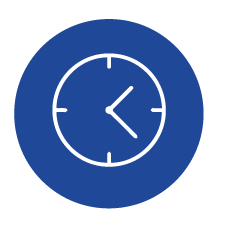 Morning/ Afternoon
Specific schedule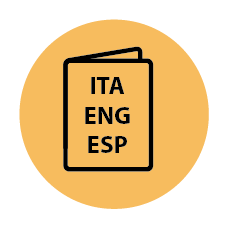 Spoken languages
ITA / ENG
Discover the beauty of the coast on a private boat tour from Avola to Marzamemi. This is the perfect way to explore the main attractions near Syracuse from the sea and enjoy the scenic beauty of Marzamemi as you feel the wind in your hair.
Some of the most stunning sights you can see on a private boat tour from Syracuse include:
Fontane Bianche
This hamlet, located on the south coast of Syracuse which is ear Avola the point of embarkment, is a popular tourist destination known for its clear water springs that flow into the sea and create a unique beach. Fontane Bianche beach is the longest in the Syracuse area and is surrounded by two rocky ridges. You can discover the most beautiful coves and beaches along the coast.
Oasis of Vendicari
During the boat trip in the nature reserve, you can behold the beauty of the Vendicari Wildlife Oasis. This area boasts diverse natural habitats, such as freshwater areas, coastal dunes, and miles of sandy beaches. The oasis is one of the most picturesque in all of Europe, spanning 15,000 hectares of land. When viewing the Vendicari oasis from the boat, during certain times of the year, you may spot herons, cormorants, and flamingos.
Calamosche
On the private boat tour from Syracuse, you'll reach the Calamosche beach, nestled between the Eloro archaeological site and the Vendicari Oasis. In 2005, the Calamosche beach was named "Most Beautiful Beach in Italy" by Legambiente's Blue Guide. It's a 200 meter stretch of sand known locally as "Funni Musca" and is bounded by two rocky cliffs.
Capopassero
The Capo Passero is located at the extreme south-eastern tip of Sicily, reaching it by sailboat it is possible to observe the lighthouse that dominates the area. Of particular visual impact is also the tonnara of Capo Passero which has played a fundamental role for long periods. From here it is possible to leave for a magnificent stop on land in Marzamemi.
Ground stop in Marzamemi
Discover one of Italy's most charming and fascinating villages, Marzamemi, when you reach its bay by private boat. With a rich history rooted in fishing, the town is dominated by the historic tonnara from Arab times, surrounded by brightly-colored stone houses and a small community.
Explore the village's main square and streets lined with bars and restaurants, attracting visitors from far and wide. Take some time to appreciate the beauty of the village, including the Villadorata Palace, the Church of San Francesco da Paolo, the Tonnara Church, La Balata, Piazza Margherita, the Old Factory, and its Hood House.
A visit to Marzamemi will take a few hours, allowing you to fully experience the town's charming beauty and colorful boats of the few remaining fishermen.
The photographs within this hike/article, were not taken during one of our tours, but are used for informational purposes only