Guided tour of Noto, Villa del Tellaro and Marzamemi
Sicily is my passion and my one love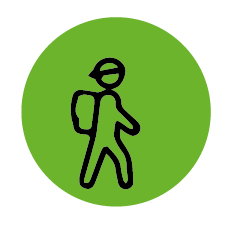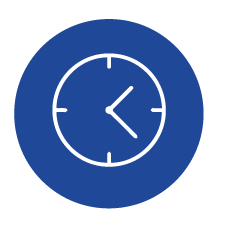 Morning and Afternoon
Specific schedule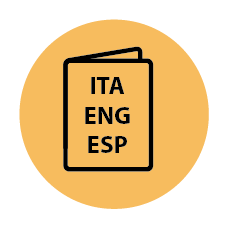 Guided tour of Noto, Villa del Tellaro, Marzamemi
Have you ever thought about taking a guided tour of Noto, Villa Tellaro and Marzamemi? Well, then you've come to the right guide: keep reading and you'll discover the best destinations to visit.
Walking tour to discover the beautiful baroque Noto
The walk crosses one of the most beautiful cities in Sicily, Noto, capital of the Baroque, declared a UNESCO World Heritage Site in 2002.
During the tour you will be able to learn the history and secrets of this city, considered the capital of baroque art.
Destroyed in the earthquake of 1963, it was rebuilt like many other cities in eastern Sicily, becoming an example of artistic and architectural style. In Noto you can walk among the white streets to reach Palazzo Ducezio, visit the church of Santa Chiara and the splendid cathedral of San Nicola, stroll along via Nicolaci and its sweet balconies, see the Fountain of Hercules and get lost among the refined tapestries of the Municipal Theatre.
Visit Villa Tellaro
The walking tour of Noto continues until it reaches the archaeological site of Villa Tellaro, a rich residence near the river from which it takes its name, to admire the wonderful mosaics from the 4th century AD.
Villa Tellaro originated under a late 18th-century farmhouse, and has undergone numerous renovations. Since 2008 it has been available to the public, who by visiting it can appreciate its structure erected around a vast space of columns.
Part of the beautiful mosaic flooring has been preserved over time and still represents its leading decorative element. The depictions in the mosaics refer to the main figures of Homer's Iliad and the tragedies of Aeschylus.
Guided tour to discover the seaside village of Marzamemi
The full immersion of the tourist walks ends in Marzamemi: the most evocative seaside village in all of Eastern Sicily.
A typical fishing village continues to welcome tourists from all over the world to admire its beauty and scenes. Once in Marzamemi you come across the Balata, from the Arabic Balad which means stone slab, typical of ancient pavements.
It is the smallest port in the area: the nerve center of the economy and nightlife. The Old Factory and Casa Cappuccio are the two main poles of the small port.
Among the things to see in Marzamemi there is certainly Piazza Regina Margherita, where you can have an aperitif overlooking the sea or visit the small shops, and Palazzo Villadorata. From the port it is also possible to see the Brancati islet.
Now with all this information just a click away, all you have to do is book the guided tour of Noto, Villa del Tellaro and Marzamemi.
The photographs within this hike/article, were not taken during one of our tours, but are used for informational purposes only