Guided walking tours Catania and Riviera Ciclopi
Sicily is my passion and my one love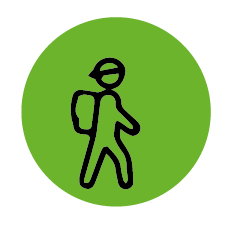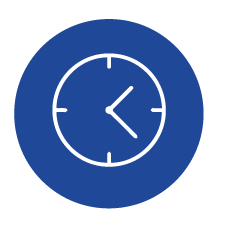 Morning/ Afternoon
Specific schedule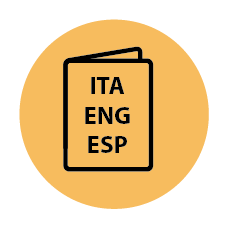 Walking tour: discovering Catania and the Riviera dei Ciclopi
To discover the area of Catania and the adjacent Riviera dei Ciclopi, nothing is more suitable than a walking tour with an experienced and qualified guide, also available for groups upon reservation.
Generally, the first part of the tour is devoted to the discovery of Catania, a city that manages to enchant on first impression and is at the same time very practical to explore on foot thanks to its small size.
The Etnean capital certainly stands out for its Baroque-style buildings, which tell of the best architectural tradition of these areas.
The guided walking tour of Catania includes a visit to the cathedral, dedicated to the city's patron saint, St. Agatha.
The tour continues with Piazza del Liotru; Via Crociferi; the Benedictine convent; and the splendid Roman amphitheater, one of the largest and most important examples of this type of structure in Italy.
The Aci tour: the mythical Riviera of the Cyclops
Once the visit to the city of Catania is concluded, the walking tour continues next with the exploration of the beautiful Riviera dei Ciclopi.
This geographical designation includes that area between Acireale, Acitrezza and Acicastello: it is a piece of land that unites some of the most spectacular seaside villages in the Bel Paese.
The tour begins with a visit to Acireale, a small town where the Cathedral, the Piazza del Duomo and the Basilica Collegiata di San Sebastiano will catch the eye of architecture enthusiasts.
We continue by going to Aci Trezza, where thanks to its small size, you can be fascinated by the legends dedicated to the myths of Polyphemus, which here have even influenced the toponymy of the natural rock formations in the middle of the sea.
Next comes Aci Castello, which, as its name suggests, is home to a marvelous fortification of uncertain origin but which played a crucial role in the development of Aci in the Middle Ages.