Ragusa and Modica walking tour and chocolate workshop visit
Sicily is my passion and my one love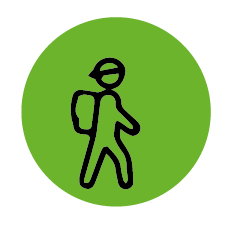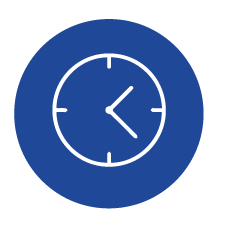 Morning/afternoon
Time to be agreed upon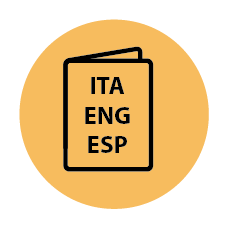 Walking tour Ragusa, Scicli, Modica, and chocolate workshop visit (half day or full day)

Are you looking for a Walking Tour to discover art, history, and good taste? Take part in the Scicli, Modica Walking Tour and visit the chocolate laboratory.
A full immersion that allows you to discover the most beautiful locations in Sicily.
Do you feel ready to immerse yourself in an exciting Walking Tour to discover Baroque art and beauties? Well, then find out what the the "jewels" that you can visit in just one day.
Walking tour Scicli
The Walking tour begins in Piazza Italia, located in the heart of the historic center of Scicli, and includes a visit to the Mother Church dedicated to Sant'Ignazio and San Guglielmo.
Baroque art enthusiasts can admire the eighteenth-century Palazzo Fava and the magnificent Beneventano palace, which represents the maximum expression of local late Baroque art.
The Walking Tour in Scicli includes a walk along the elegant via Mormino Penna and ends in Piazza Busacca, named after Pietro di Lorenzo known as "Busacca", the benefactor of the city.
Walking Tour Modica and visit to the chocolate workshop
The Walking Tour in Modica begins with a walk towards the upper town to reach the splendid Cathedral of San Giorgio.
The tour continues with the descent towards the stairway that leads to lower Modica: here it is possible to visit the numerous typical chocolate shops of the city of chocolate.
Chocolate has always been the typical artisan product of the Sicilian city: Modica chocolate has obtained the recognition of Protected Geographical Indication (PGI) from the European Union.
It is truly peculiar the artisanal processing phase of this artisanal delicacy, which is obtained from a particular "cold" processing of the chocolate and excludes the conching phase.
Modica chocolate is obtained from toasted and ground seeds and is heated to make it fluid. The cocoa mass is added and mixed with granulated or cane sugar, and spices such as vanilla, cinnamon, chilli pepper or ginger, or with lemon or orange peel.
A visit to the chocolate laboratory represents a valid opportunity to learn all the good secrets of the master chocolatiers and to taste the famous Modica chocolate and other delicious local specialities.
The Walking Tour in Modica continues along Corso Umberto, the "living room of the city", surrounded by elegant buildings in different architectural styles.
The tour ends with a visit to Piazza Regina Margherita or the Monument to admire the ruins of the Castello dei Conti.
We'll be waiting for you!
The photographs within this hike/article, were not taken during one of our tours, but are used for informational purposes only