Sicily is my passion and my one love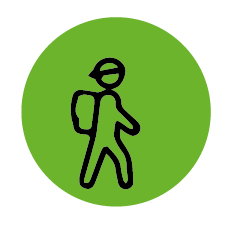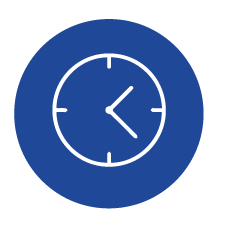 Morning and Afternoon
Specific schedule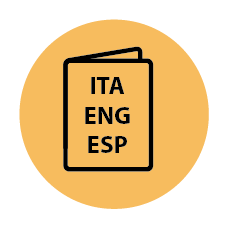 Spoken languages
ITA / ENG / FRA
Etna – Wine Tasting: a perfect combination of taste, art and nature.

Are you looking for an Etna wine tour?
Over the last few years, the Etna area has increasingly become a reference point as far as viticulture is concerned.
This adds an important attraction in terms of tourism and business opportunities, in addition to the scenic beauty.
The Etna wine tour is a great way to explore the Etna area and its wineries.As a consequence, we include, within our offer, wine tours that explore the areas of Etna and its wineries. Most Etna Wine Tours combine an excursion between craters and caves with an in-depth visit at a local winery.
Etna – Wine Tasting: Wine and nature, a unique combination
The various wine tastings available at the Etna wineries allow every type of visitor to find their ideal flavour.
From simple tastings, the cost of which per person is generally between ten and thirty euros, up to real
excursions. In the case of complete trips, it is important to take into account the duration, which can even reach 7 hours for a structured tour, suitable for those on holiday near Etna.
An Etna wine tour usually begins with the meeting at a meeting point established in the Catania area and a visit to points of interest, such as the Silvestri Craters or the caves where you can witness the lava flow phenomenon, on our site you can view the details for this part of the excursion on Etna. The tours end with a guided tour of an Etna winery.
Etna – Wine Tasting: discover our offer!
Whether it is a tasting lasting a few hours, to be arranged in advance with the winery, or a full tour, wine tastings on Etna offer the chance to discover and explore an area that is only seemingly hostile to wine.
The richness of the lava subsoil, in fact, allows the vine to acquire unique scents, which the producers of this area know how to enhance and tell those who take the time to schedule a visit.
So, what are you waiting for? Ask about Etna – Wine Tasting Tour and discover the good taste of Sicilian wine and admire the beautiful landscapes surrounding the Etna area!
We propose different itineraries throughout the day. We'll be waiting for you!
The photographs within this hike/article, were not taken during one of our hikes, but are used for informational purposes only