Street food Catania by night
Sicily is my passion and my one love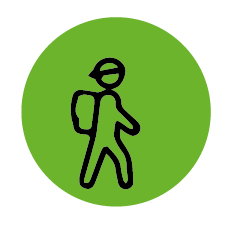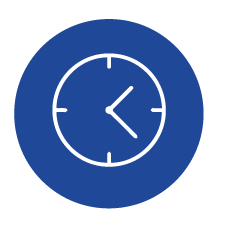 Afternoon/evening
Specific schedule.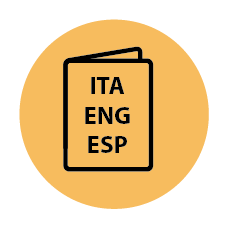 Street food Catania by night: a 'very good' idea
Street food a Catania by night, by day, always. The food tour in the 'Milan of the South' is non-stop. The first edition of the Street Food Fest Catania, in May 2018, met with enormous success with the public and critics. The Street Food Festival gathered tens of thousands of people from all over the world for four days.
Catania is a seaside city: there is no shortage of fish but people here also love meat, especially horse meat. It is more open to new things than Palermo while preserving its 'good' traditions. At night, street food-loving citizens and tourists go for what, in particular?
Street food Catania by night: a way of life
Discovering the street food in Catania by night you will realize the visceral relationship that every Catanian has with his land and with his foods. Catania boasts the largest open-air restaurant in all of Italy. It whets the appetite, cheerfulness, radiates warmth, unique aromas, sympathy and hospitality that make its flavors even more appreciated.
The horse meat is the highlight. Grilled food is cooked on the road in large braziers outside horse butchers. It is a typical Catania tradition handed down in street food: meatballs and slices of horse meat cooked with garlic, onion, breadcrumbs, pepper and eggs and stuffed into a sandwich. Do not miss the hamburgers 'Made in Sicily', grilled meat, cold cuts and cheeses, potato croquettes, onionata (pork belly wrapped on long onion). All accompanied by wines, beer, craft soft drinks.
Street food Catania by night: For seafood lovers
Catania boasts a good number of on the road fry shops; one can also be found in the middle of the fish market.
Cartocci of fried fish, arancini with squid ink, cod balls with mint, warbler sardines together with natural wines and beers. At the kiosks they make coffee, sell a few drinks but the highlight is the seltz with sparkling water, salt and freshly squeezed lemon juice. A refreshing digestif. Finally, the typical desserts: pistachio granita, cannoli, cassate, almond paste. And, now, book your visit to the Street Food in Catania by night!
The photographs within this hike/article, were not taken during one of our hikes, but are used for informational purposes only