Sicily is my passion and my one love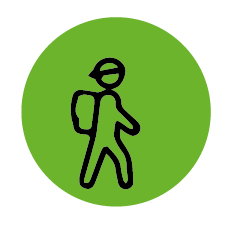 Min. Age
10 years and older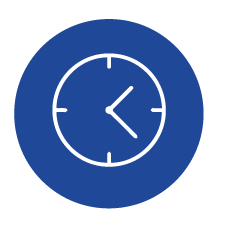 Morning/ Afternoon
Specific schedule.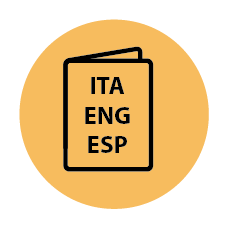 Spoken languages
ITA / ENG
Palermo wine tour: drinking not to forget

Unless you are a great expert on Sicilian wines and the Palermo area, the wine tour in Palermo needs a tour guide.
A person who knows not only the best wine shops in the city but also the most renowned wineries. This is not the common tour guide.
For a special wine tour in Palermo, it takes a special guide who is also a kind of sommelier and a great connoisseur of the most hidden corners of the Sicilian capital.
Not only wine shops but also Palermo's best wineries host visitors and tourists eager to taste a wide variety of Sicilian wines (whites, rosés, reds).
The food and wine tour will also serve you to discover the secrets of 'made in Sicily' wine production.
Wine tour Palermo:
discover all the delights of an ancestral land
The Wine tour in Palermo is an unmissable event for lovers of signature wine. It is also a very good excuse to accompany the Sicilian nectar of the gods with delicious Sicilian specialties.Wines, seafood delicacies, homemade bread and olive oil, cheeses, cured meats, and almonds will enrich another kind of hunger and thirst, linked to local history and culture.
The Kalsa district, for example, holds interesting historical and artistic insights from Palermo. Generally, this special tour starts from the Praetorian Palace and ends in Marina Square.
The best wineries scattered around Palermo also include Marsala and Cefalù (remember the splendid Tenuta Regaleali founded in 1830). Wine cellars in the surroundings of Palermo
In the surroundings of Palermo (precisely in Partinico, Camporeale and Monreale), there are some of the most important wine cellars in Sicily.
Some of these are emblems worthy of the god Bacchus. In addition to the Regaleali estates (Tasca D'Almerita), we also report Camporeale Rapitalà, Camporeale Sallier de la Tour, Monreale Principe di Corleone, Partinico Cusumano, Casteldaccia Cantine Storiche Duca di Salaparuta, Castelbuono Cantine and Relais Abbazia Santa Anastasia.
The photographs within this hike/article, were not taken during one of our hikes, but are used for informational purposes only