SICILY IN TRAVEL
Come and discover the beauty of a unique and fascinating land
as Sicily, culture and tradition are waiting for you
Discover Sicily: be enchanted
Come discover Sicily and be enchanted by our tours of the island's most beautiful destinations. From the cities, to the sea, to the islands near the coast of Sicily: each destination can take you to discover its history, architecture and natural beauty. Each tour is designed to lead you to an experience that will remain forever in your memory and make your vacation unique. From the architectural, historical and gastronomic beauty of Palermo, to discovering Mount Etna, to feeling the breeze in your hair by heading to the Egadi and Aeolian Islands. Discover Hellenic history in the wonderful Valley of the Temples in Agrigento, visit the historic center of Syracuse. Get carried away to discover the most beautiful Sicily. Discover all our destinations.
Live experiences unique
Sicily is the perfect destination not only to discover destinations full of attractions but also to enjoy unique experiences. Each tour is designed for you, your family or group of friends to experience an unforgettable adventure. Do you love the sea? Then boat excursions are the perfect tour for you! You will be able to reach the Aeolian or Egadi Islands, but also go to discover the most beautiful and poetic caves on the Sicilian coast. If you are looking for a contact with nature, you cannot miss the tour among the naturalistic wonders such as trekking on Mount Etna! We always organize new tours, take you to discover Sicilian food and wine and its most hidden pearls. Experience wonderful adventures created indelible memories: discover our excursions in Sicily!

DISCOVER SICILY AND ITS TRADITIONS BY RELYING ON THE EXPERTISE AND EXPERIENCE ON THE GROUND OF OUR STAFF
Excursions
LIVE THE MOST BEAUTIFUL EXPERIENCES IN SICILY, WE HAVE SELECTED FOR YOU THE MOST BEAUTIFUL EXCURSIONS PRESENT IN SICILY.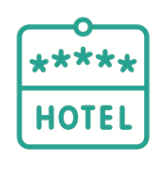 Accommodations
ARE YOU LOOKING FOR A LUXURY HOTEL, EXCLUSIVE HOUSES, VILLA WITH POOL OR B&B? CHOOSE THE ACCOMMODATION THAT SUITS YOU BEST
Car Rental
RENTING A CAR IN SICILY IS THE BEST WAY TO DISCOVER THE REGION'S MAIN ATTRACTIONS WITHOUT ANY CONSTRAINTS
Scooter rental
RENTING A SCOOTER IN SICILY ALLOWS YOU TO LIVE A UNIQUE EXPERIENCE, A VACATION FULL OF MEMORIES

Compare and choose your destination with us, do you have any doubt? contact us we will advise you best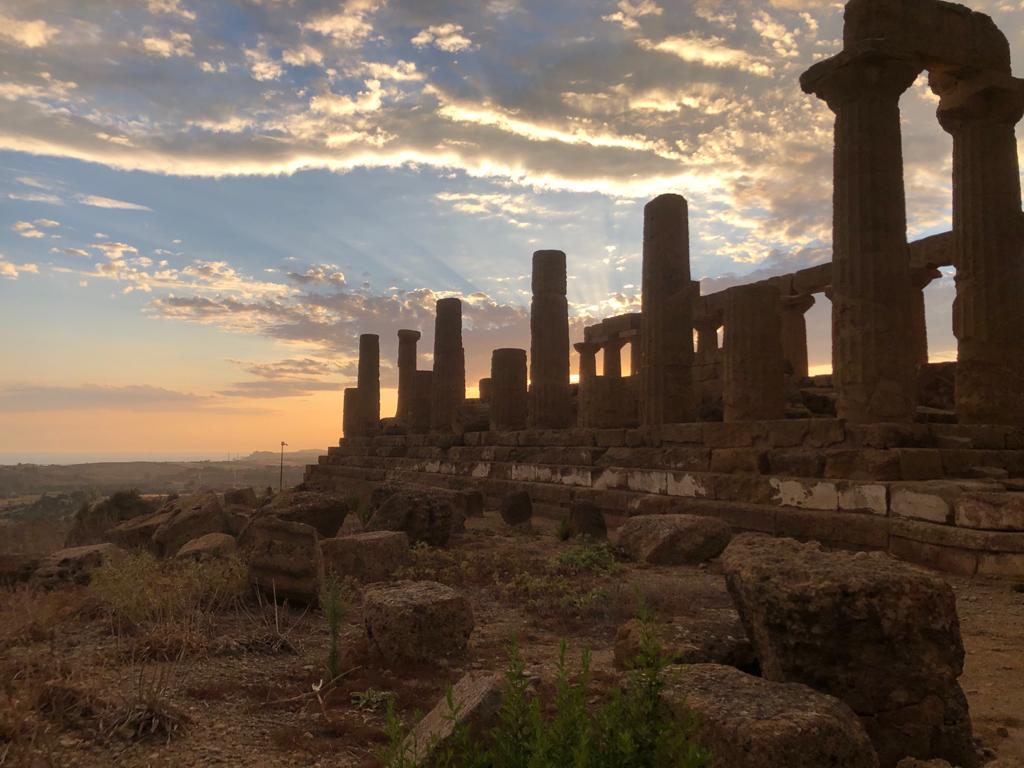 Ideal city for organized excursions with expert guidance either by sailboat or on foot.
You can take wonderful organized excursions either by sailing or visiting gardens, theaters and nature reserves.
The beaches are wide, the sand is warm and golden: the right ingredients for enjoying a perfect day at the beach.
The cheerfulness of the Sicilians and their ever-shining sunshine will certainly make any adventure more enjoyable and the memory last forever.
Wonderful and easy to visit, each of these islands has its own conformation and specific characteristics. All are part of a marine protected area.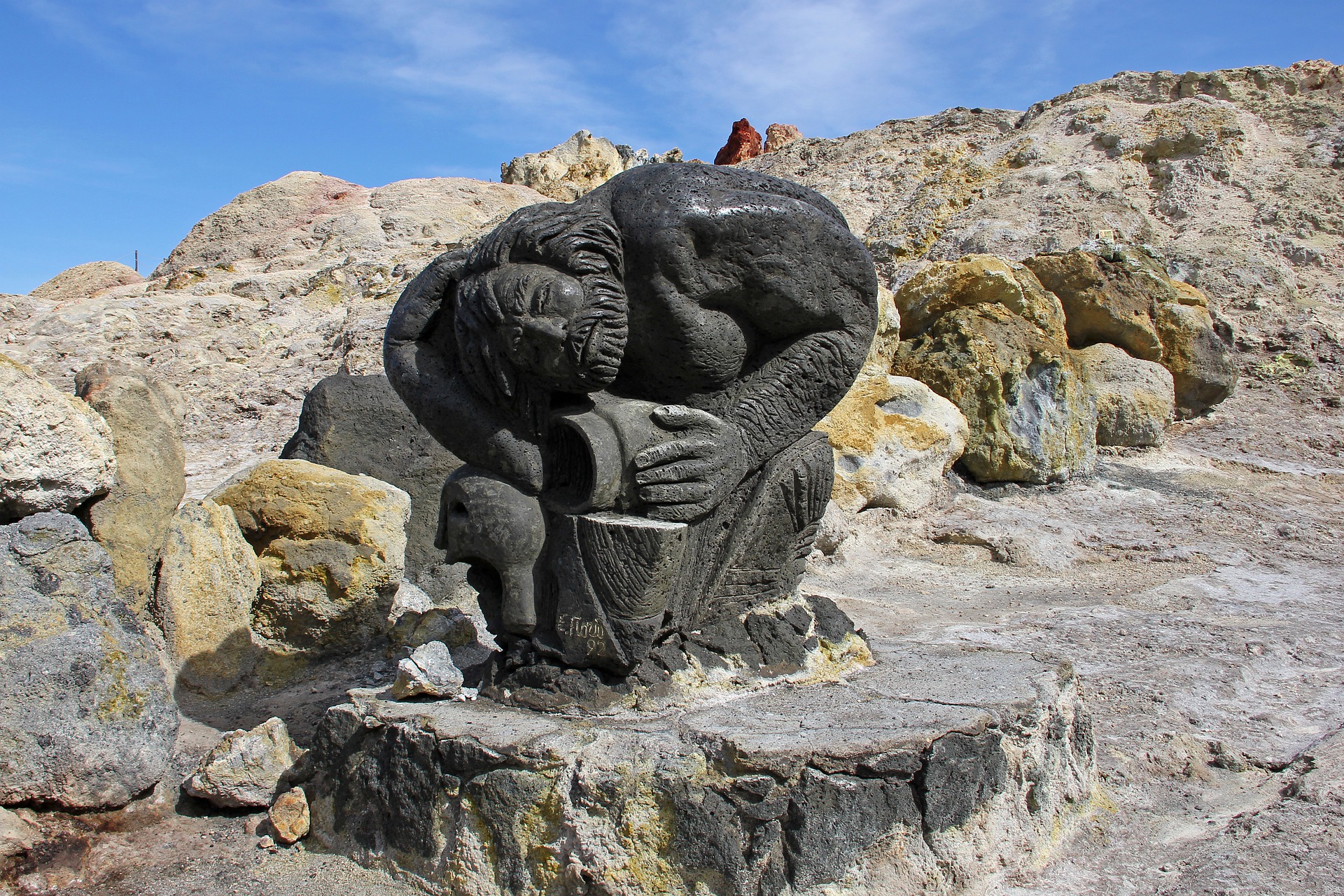 The most pristine and wildest island remains Alicudi where cars are absolutely forbidden: here you can admire the Scoglio della Galera.
Marzamemi is one of the most characteristic villages in eastern Sicily. It presents itself as a true place of refreshment thanks to its beauty and colors.
On the third Sunday in May, you will also be lucky enough to see the Infiorata, one of the most important Sicilian events ever.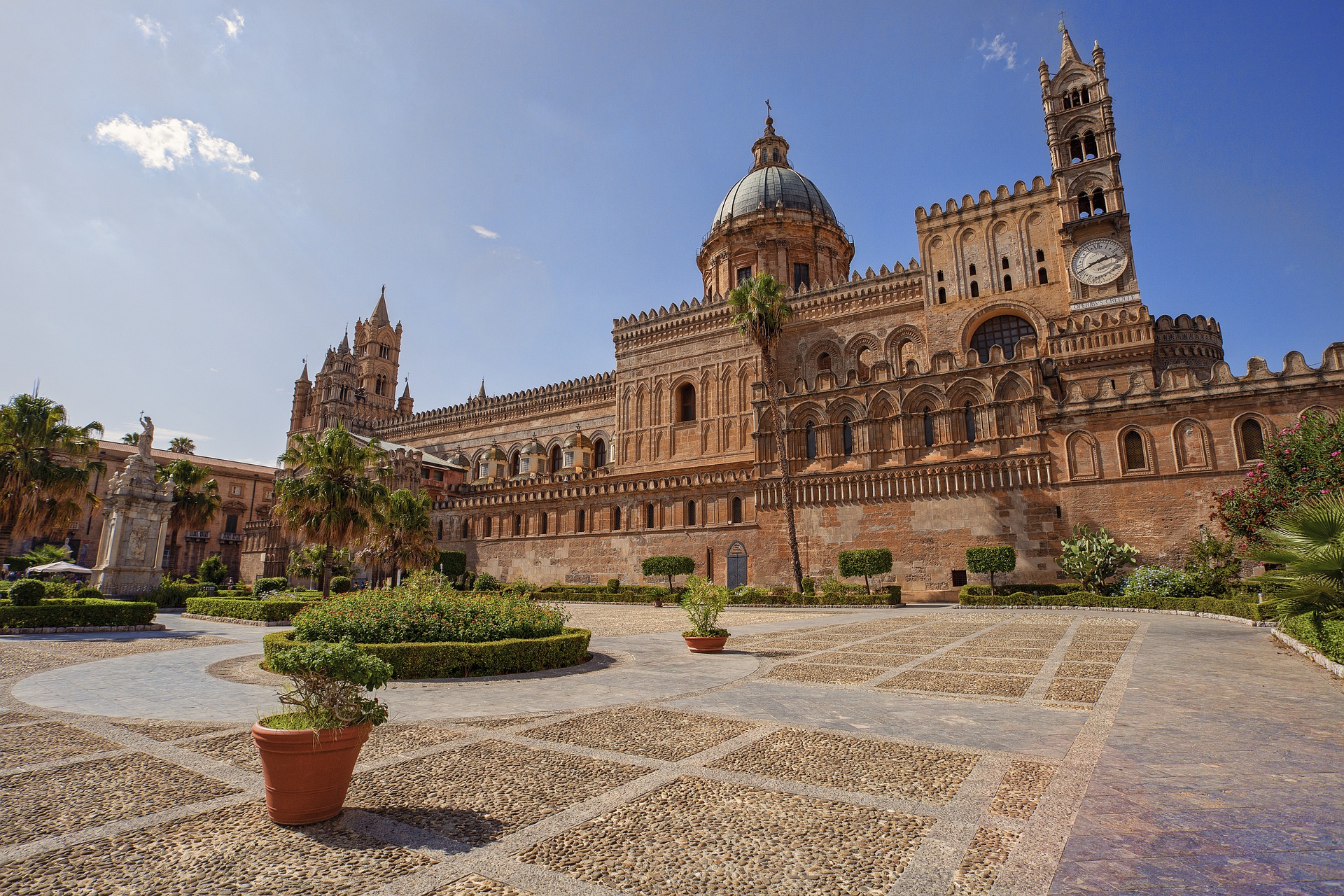 The whole Gulf of Palermo as well as the city, with its stores and restaurants, is magnificent and you can go on excursions.
Don't miss Modica, Scicli and Ispica with their architecture and stone that enhances the decorations of squares, churches and palaces.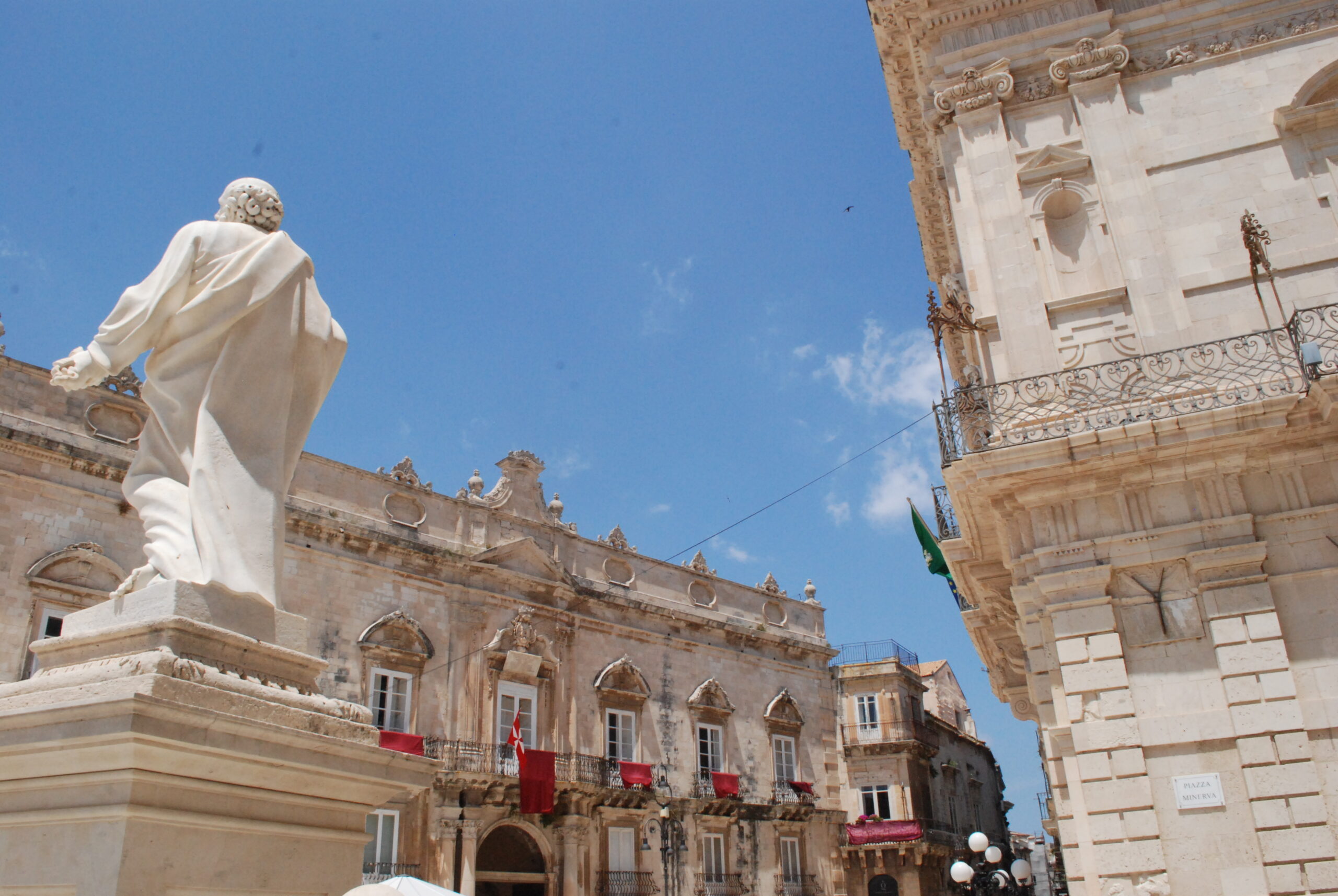 Thousands of things to do: starting from walks, to splendid excursions led by a highly specialized team to the Neapolis Archaeological Park.
In addition to the fantastic sailing trips, don't miss the film festival, every year in June, with world stars, theater events, and then the cuisine!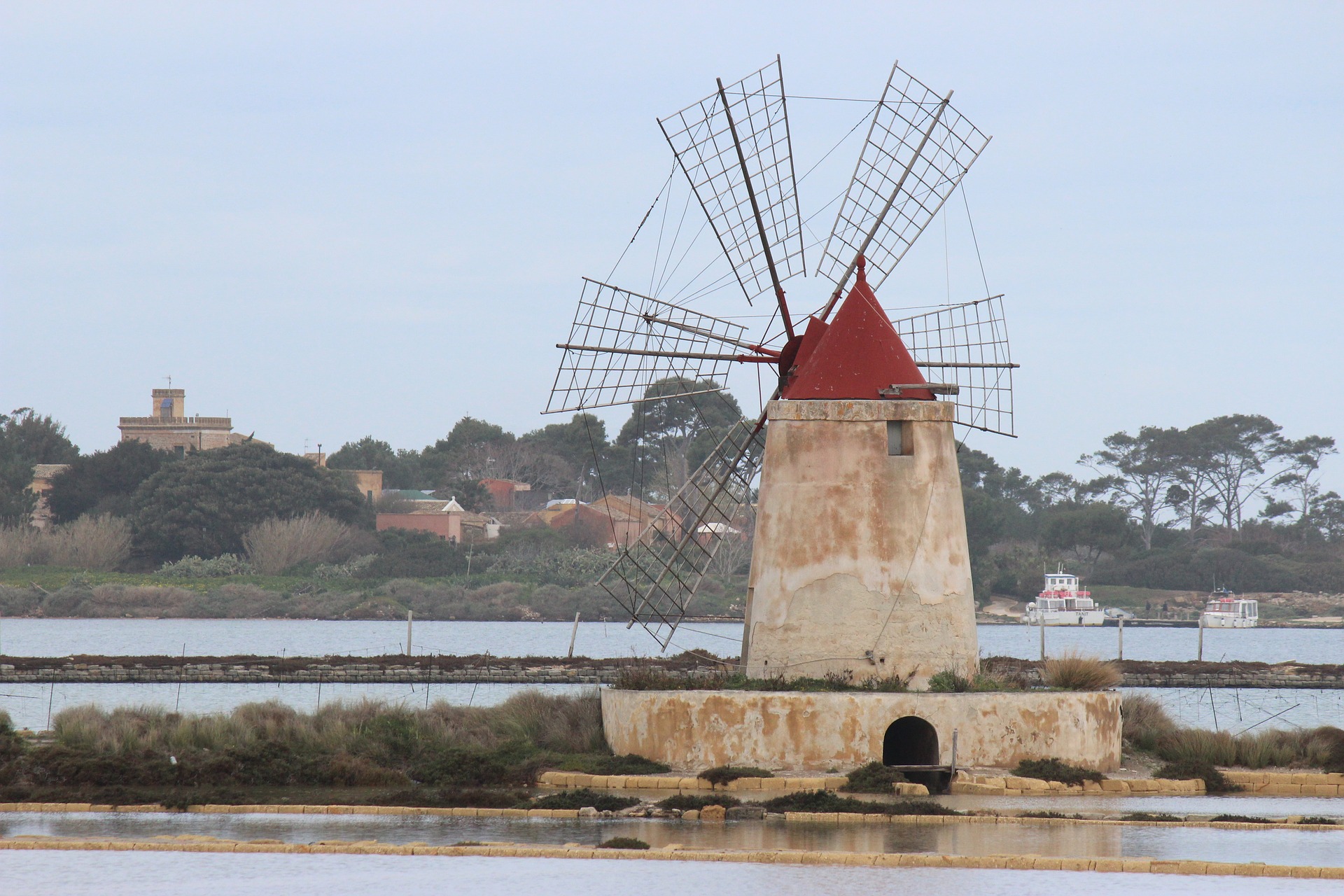 A small jewel set in Sicily, Trapani is a city worth visiting, and those lucky enough to visit will love every nook and cranny of it, even the most hidden ones.
What our valued customers say about us
Customer satisfaction and happiness is our first goal. But how credible would we be if only our words defined our work?
Here you can find some of the messages we have received from our visitors that we keep with great affection. Accompanying you in search of unique and unforgettable destinations is our aim, in fact, we always try to identify ourselves in your journey, in your experience to give you maximum support and making sure that your expectations come to life. Thank you for placing your precious trust in us.