Discover the beauty of Sicily
Would you like to join a group tour to Sicily to discover the main historical, architectural and tourist attractions of this unique and sunny island?A group trip to Sicily offers the chance to immerse oneself in age-old traditions and go on a discovery of unmistakable flavors.A unique experience that allows you to take a journey through breathtaking landscapes, compelling stories and authentic encounters.
Why choose a group tour in Sicily?
Traveling with a group in Sicily is a choice that allows you to go beyond the simple idea of a vacation.
It is an immersion into the heart of a rich culture, sharing every moment with people who share your same passion for exploration and discovery.
Every place visited, every flavor savored, every story heard becomes more meaningful when shared.
Traveling in groups allows emotions to be amplified, making each experience an indelible collective memory.
The joy of discovering a hidden corner of Palermo or the excitement of watching a sunset in Cefalù become moments of togetherness and complicity with other participants.
Sicily is a treasure trove of stories, traditions and places that are often little known. Having an experienced local guide means being able to delve into every detail, discover hidden anecdotes and understand the true essence of each place. A guide can turn a simple visit into a cultural and educational adventure.
A group trip to Sicily offers a feeling of security, especially in less familiar places or situations. In addition, travel arrangements are handled by professionals, allowing you to relax and enjoy every moment without worrying about practical details such as transportation, reservations, or itineraries.
Tours with a group of travelers offers a unique opportunity to meet people from different corners of the world, with different backgrounds and interests.
This can enrich your trip with new friendships, cultural exchanges and, why not, future travel opportunities in the company of those you have met.
With group tours you can access complete packages that are more advantageous than arranging each aspect of the trip separately.
Choosing a group tour in Sicily is a way to experience the island in an authentic way, enriched by the emotions and stories of those walking alongside you.
Immerse yourself in Sicilian beauty, history and culture, sharing every step with those who, like you, are ready to be fascinated.
Discovering Sicily with a group trip
Sicily is a land of contrasts and wonders. From the majestic temples of Agrigento to the crystal-clear beaches of Taormina, from the vibrant streets of Palermo to the traditional ceramic stores of Caltagirone, every corner of the island has a story to tell.
Tastes and Flavors:

Take part in wine tastings in Etna's ancient wine cellars, savor arancini in the Baroque squares of Catania, explore the Ballarò market in Palermo or delight your palate with pasta alla Norma, named in honor of Vincenzo Bellini's famous opera.

Historical and Artistic Heritage:

Explore the Valley of the Temples, stroll the cobblestone streets of Ortigia in Syracuse, and admire the splendid mosaics of the Villa Romana del Casale in Piazza Armerina.

Nature and Landscapes:

Be enchanted by sunsets over Trapani's salt pans, the energy of Etna volcano, and nature reserves such as Zingaro.
From tours of Syracuse and the Island of Ortigia to the beauty of the coast and its Islands such as Taormina, don't miss the most beautiful corners of Sicily with our tours.
Join Us!
Choose a group tour in Sicily means immersing yourself in a collective adventure, a journey of discovery where every stop is an emotion and every encounter a surprise.
From classic routes to off-the-beaten-path experiences, there is a group tour for every type of traveler.
Get ready to experience Sicily as you never have.
Join us by choosing an organized group tour in Sicily and let us guide you into the beating heart of the Mediterranean!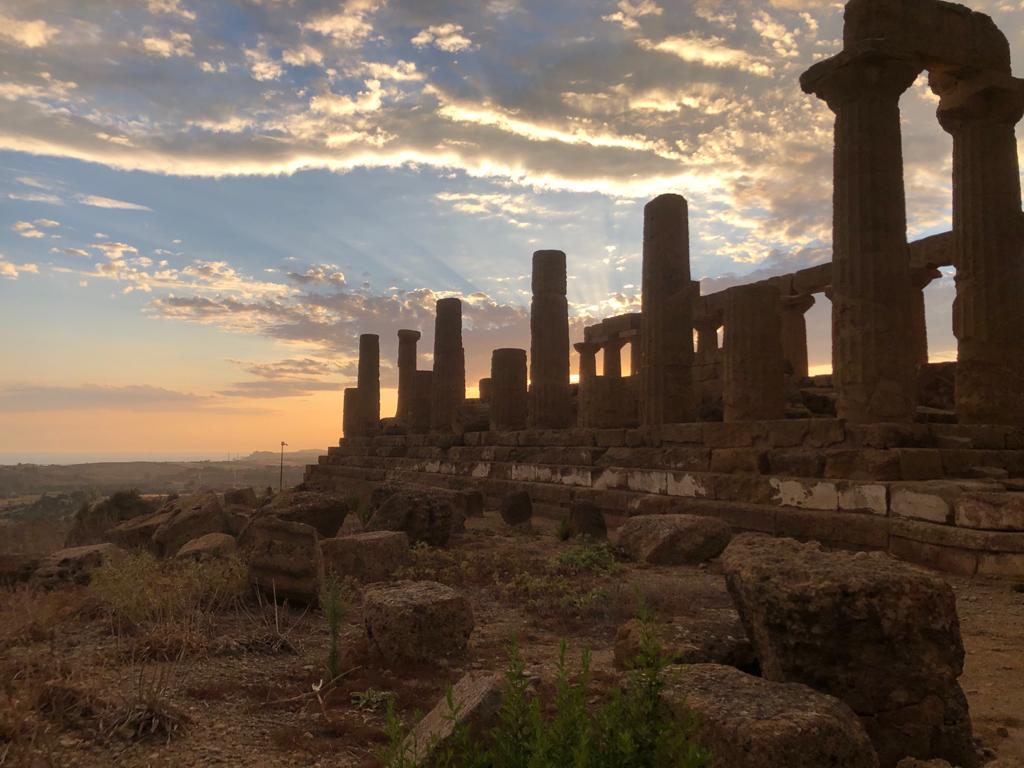 Ideal city for organized excursions with expert guidance either by sailboat or on foot on land.
You can take wonderful organized excursions either by sailing on the sea or visiting gardens, theaters and nature reserves.
The beaches are wide, the sand is warm and golden-the right ingredients for enjoying a perfect day at the beach.
The cheerfulness of Sicilians and their ever-shining sunshine will certainly make any adventure more enjoyable and the memory indelible forever.
Wonderful and easy to visit, each of these islands has its own specific conformation and characteristics. All are part of a marine protected area.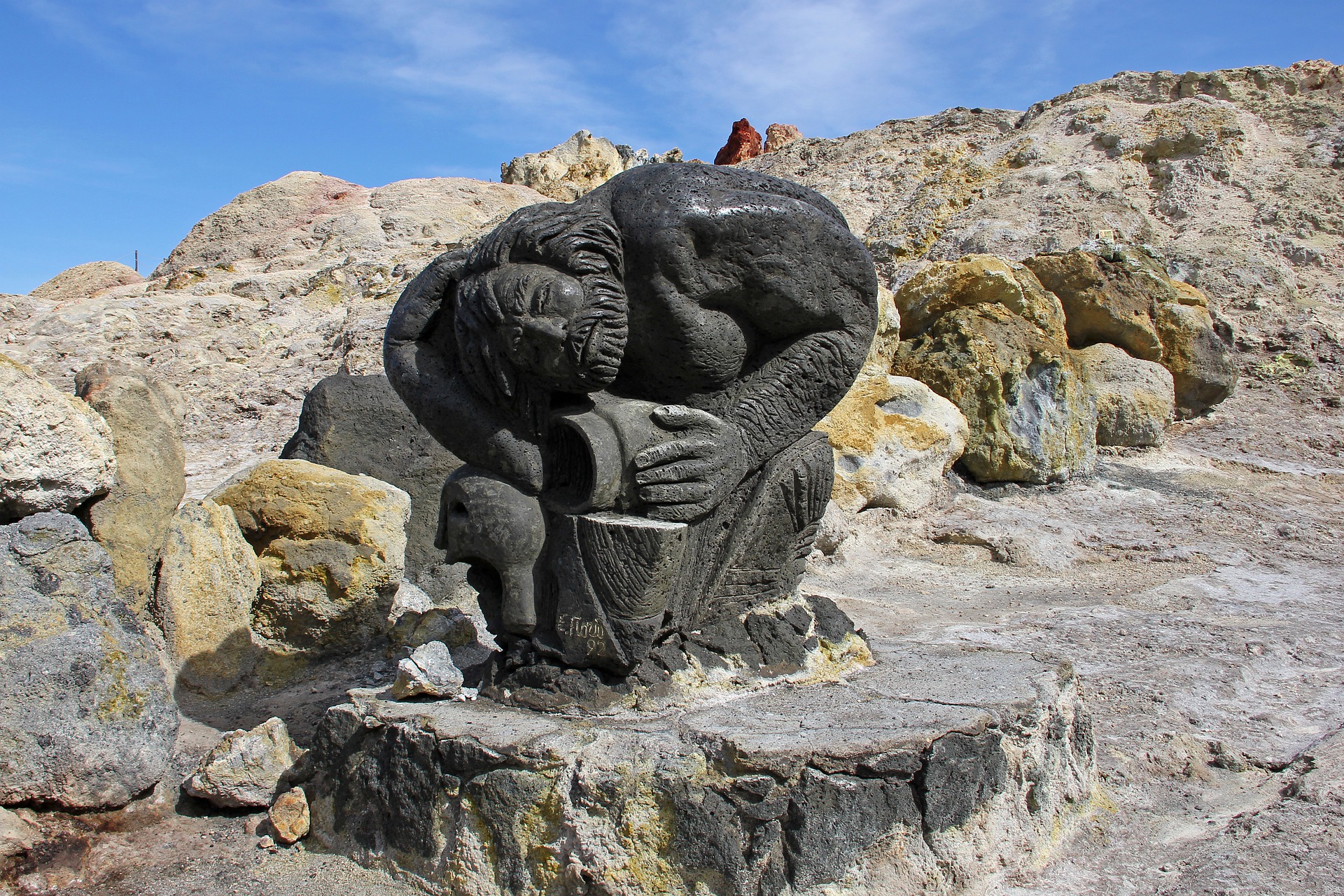 The most pristine and wildest island remains Alicudi where cars are absolutely forbidden: here you can admire the Scoglio della Galera.
Marzamemi is one of the most characteristic villages in eastern Sicily. It presents itself as a true place of refreshment because of its beauty and colors.
On the third Sunday in May, you will also be lucky enough to see the Infiorata, one of the most important Sicilian events ever.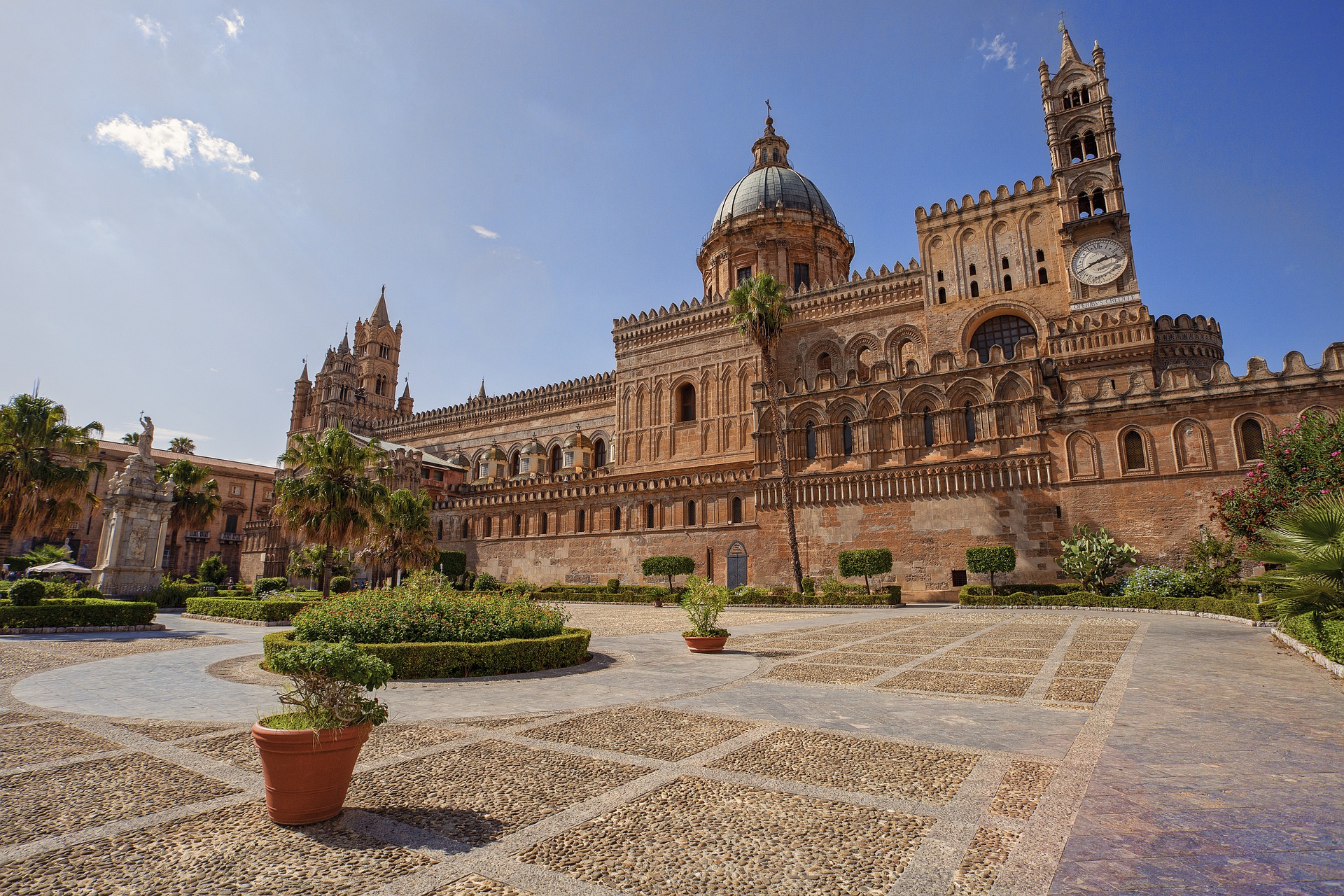 The whole Gulf of Palermo as well as the city with its stores and restaurants is magnificent and you can go on excursions.
Don't miss Modica, Scicli and Ispica with their architecture and tuff stone that enhances the decorations of squares, churches and palaces.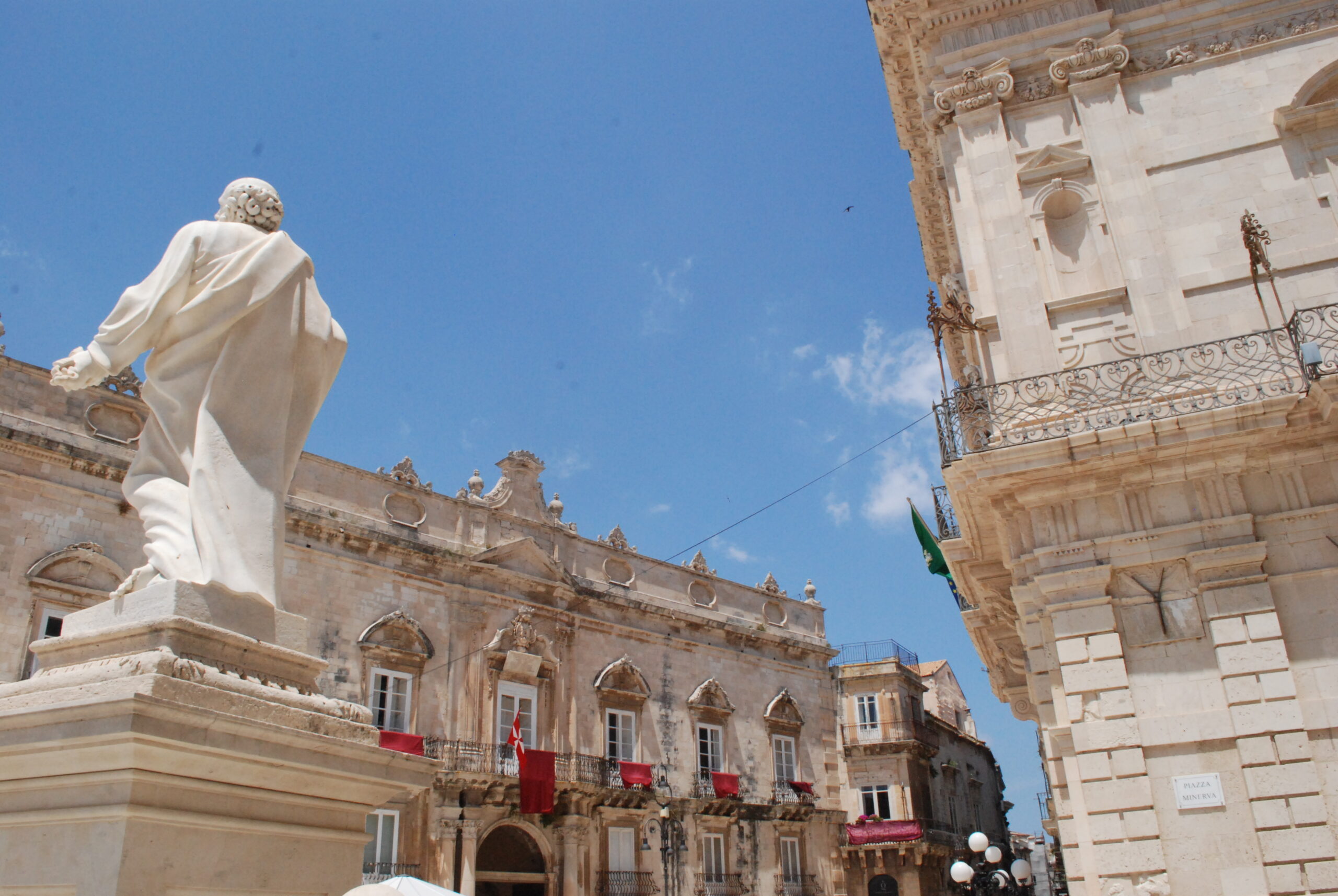 Thousands of things to do: starting from walks, to splendid excursions led by a highly specialized team to the Neapolis Archaeological Park.
In addition to the fantastic sailing trips, every year in June not to be missed is the film festival with world stars, theater events, and then the cuisine!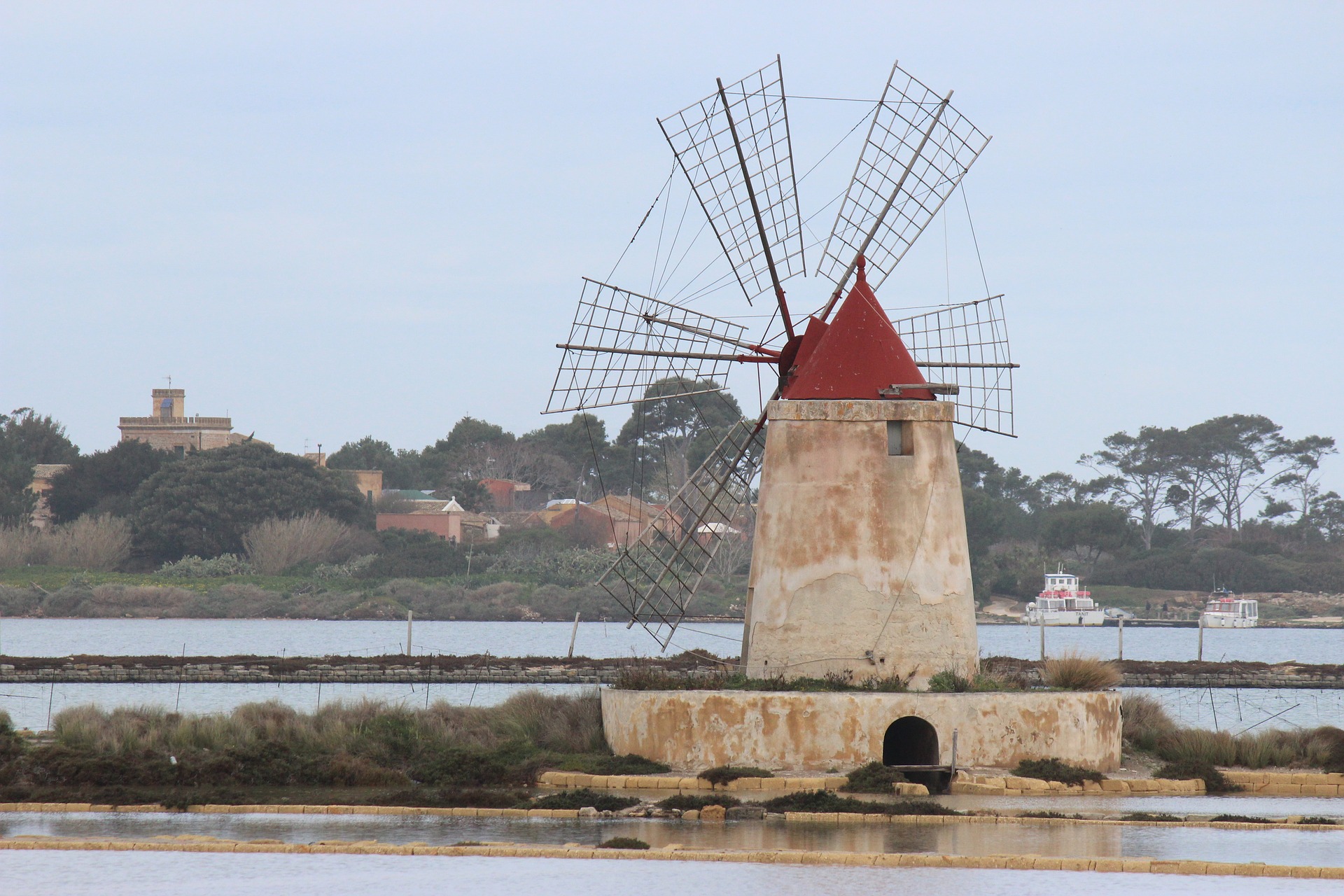 A small jewel set in Sicily, Trapani is a city worth visiting, and those lucky enough to visit will love every corner of it, even the most hidden ones.