Discover the hidden wonder in Sicily

Best accommodation in Sicily
Choose the best accommodation for your needs. A wide selection of hotels, B&Bs, apartments are waiting for you for an unforgettable vacation in Sicily.
A careful selection of the best accommodation in Sicily
Sicily offers countless solutions to meet the needs of all tourists who reach it during both the winter and summer periods. You can choose from a wide selection of hotels in either B&B or half or full board. There are hotels from two to five stars, some offer a wonderful view of the sea or of Mount Etna, and others are equipped with a spa and swimming pool for a vacation of relaxation and well-being. All over Sicily there are small, cozy B&Bs nestled in the countryside, overlooking sandy beaches or cliffs, offering you healthy, wholesome breakfasts made with local products.
If, on the other hand, you do not like hotels and B&Bs, you can also choose a comfortable apartment where you can spend your vacation in total comfort, without schedules and without worries.
Finally, also very interesting are the solutions offered by resorts, bungalows or in campsites surrounded by natural beauty. What are you waiting for? Choose the best accommodation for your vacation in Sicily among our proposals!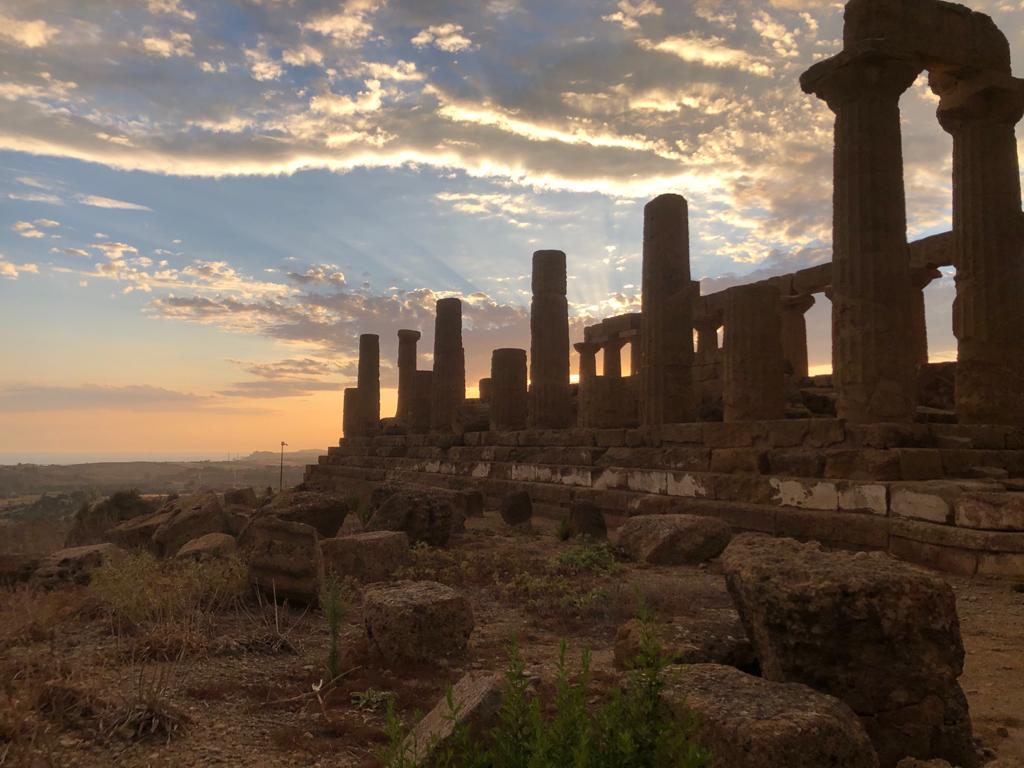 Ideal city for organized excursions with expert guidance either by sailboat or on foot.
You can take wonderful organized excursions either by sailing or visiting gardens, theaters and nature reserves.
The beaches are wide, the sand is warm and golden: the right ingredients for enjoying a perfect day at the beach.
A small jewel set in Sicily, Trapani is a city worth visiting, and those lucky enough to visit will love every nook and cranny of it, even the most hidden ones.
Wonderful and easy to visit, each of these islands has its own conformation and specific characteristics. All are part of a marine protected area.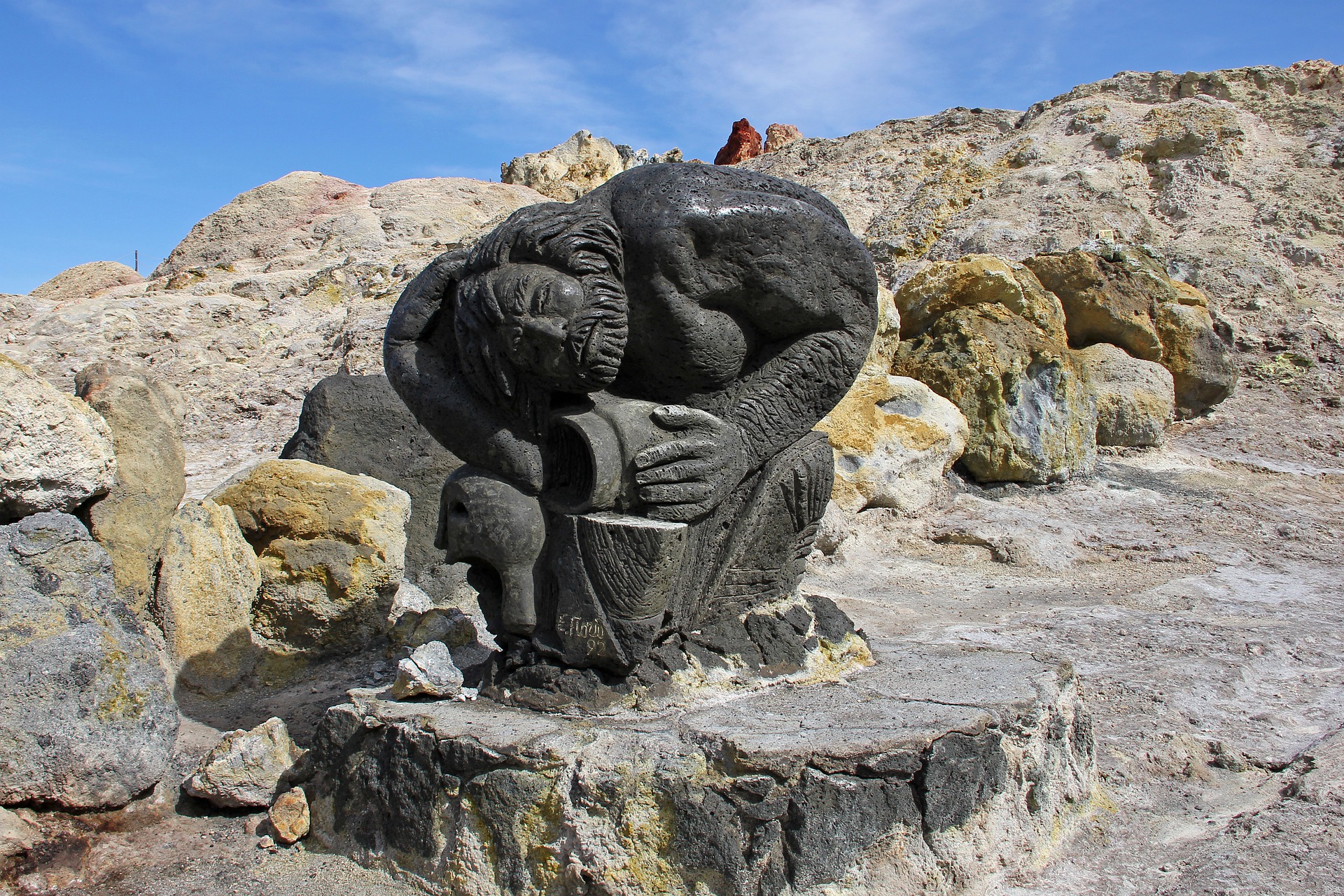 The most pristine and wildest island remains Alicudi where cars are absolutely forbidden: here you can admire the Scoglio della Galera.
Marzamemi is one of the most characteristic villages in eastern Sicily. It presents itself as a true place of refreshment thanks to its beauty and colors.
On the third Sunday in May, you will also be lucky enough to see the Infiorata, one of the most important Sicilian events ever.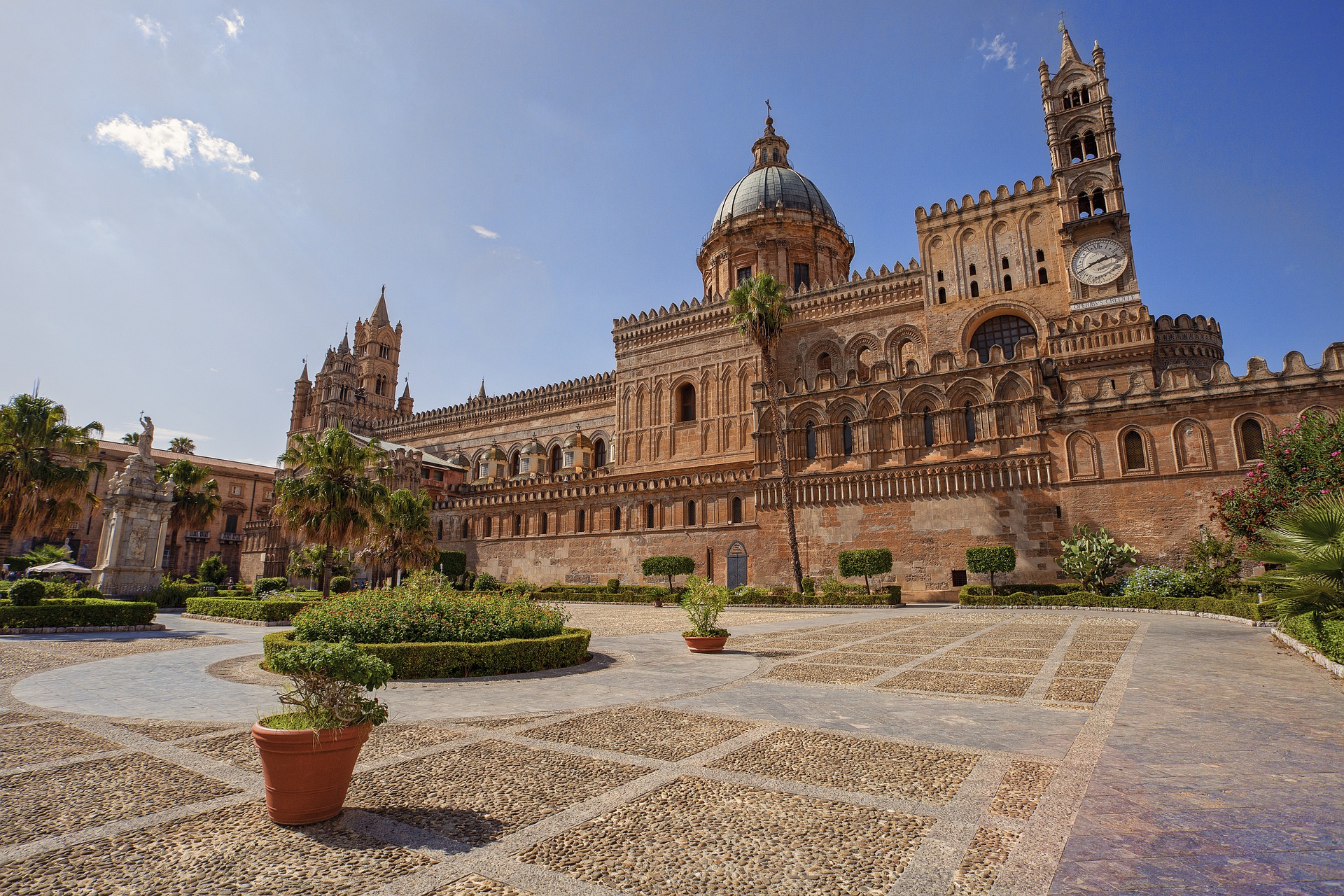 The whole Gulf of Palermo as well as the city, with its stores and restaurants, is magnificent and you can go on excursions.
Don't miss Modica, Scicli and Ispica with their architecture and stone that enhances the decorations of squares, churches and palaces.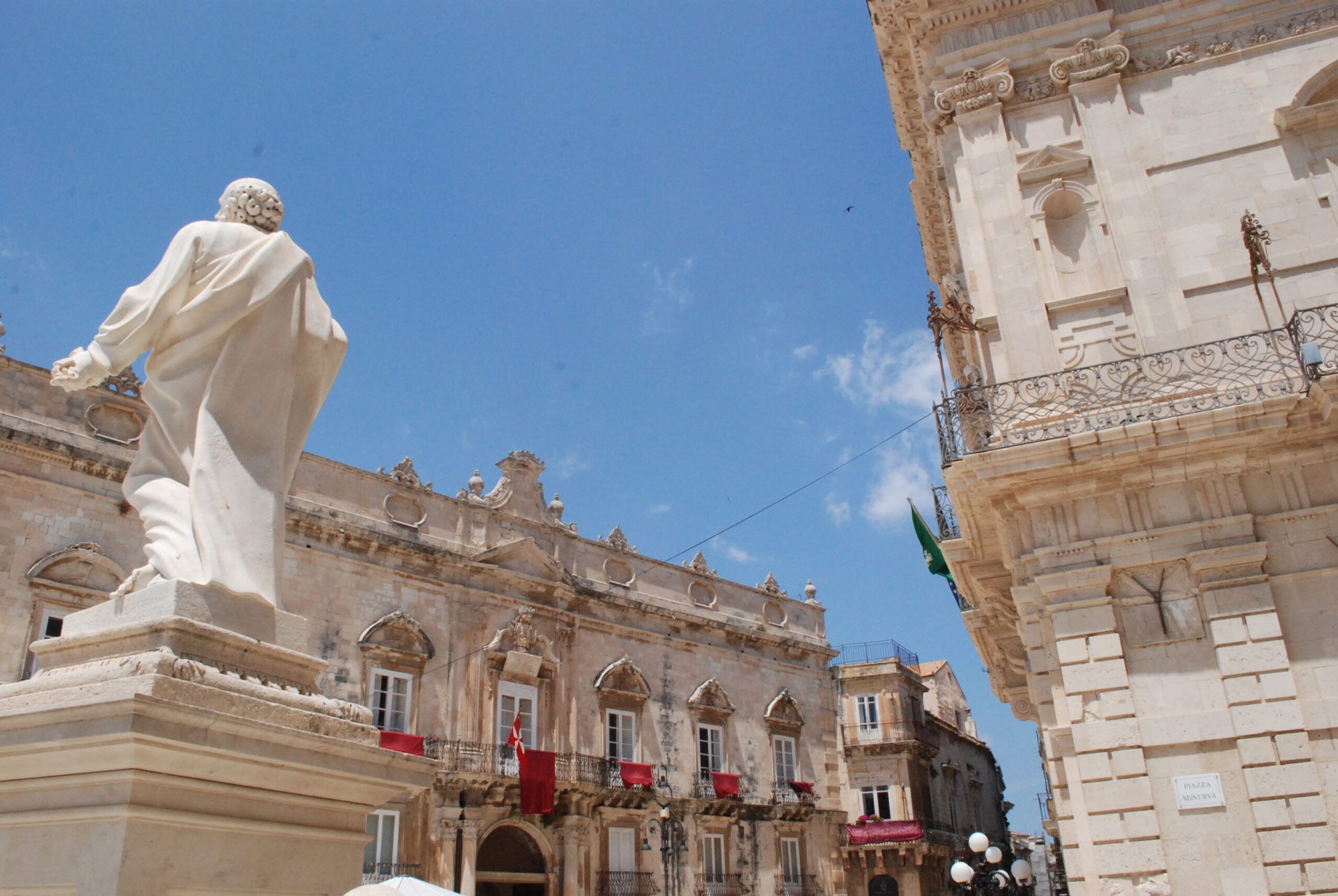 Thousands of things to do: starting from walks, to splendid excursions led by a highly specialized team to the Neapolis Archaeological Park.
In addition to the fantastic sailing trips, don't miss the film festival, every year in June, with world stars, theater events, and then the cuisine!