Street Food Tour at Ortigia Market
Sicily is my passion and my one love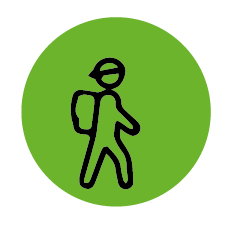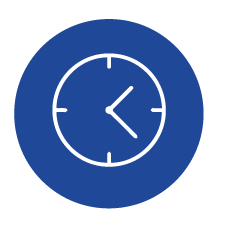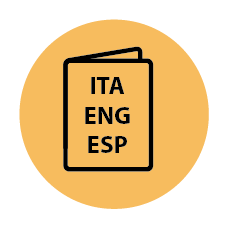 Street food tour: a tour of the Ortigia market.
Discovering the Sicilian gastronomic tradition. If you love Street Food and you are in Sicily a must stop is the historic Ortigia market in Syracuse. A true triumph of flavors and gastronomic products typical of the good and genuine Sicilian culinary tradition.
The historic Ortigia Market in Syracuse.
It takes place every day along Via De Benedictis from 7:30 a.m. until 2 p.m., except Sundays, and is a meeting place and attraction for all tourists who want to taste delicacies and delight their taste buds. In the nearby Cesare Battisti Square it is possible to visit stalls and stores with a rich selection of "Made in Sicily" products all to be tasted: cheeses, cold cuts, wines, liquors, fruits, vegetables, preserves and various spices.
Ortigia Market: discovering the Sicilian Street Food Tour
The historic Ortigia Market allows visitors to take a tour among the street food with a local guide, who will explain in detail the cultural and commercial traditions of this valuable meeting point of different ethnicities and traditions. The street food tour at the Ortigia Market provides a valuable opportunity to sample a variety of dishes originating in Syracuse and throughout the Sicilian island.
Sicilian specialties
Arancine, dried fruits, mixed land/sea platters (zucchini in oil, caponata, swordfish, smoked tuna, platters of hams and cheeses, including the exquisite cacio siracusano, prosciutto dei Nebrodi, and other PDO Sicilian products that always delight the palate of Sicilians, but especially of tourists from all over the world. Enjoy a walk through the narrow alleys of the historic center and relive the lively atmosphere of the Syracuse city. Even today walking among the stalls of the Ortigia Market allows visitors to relive that 'atmosphere typical of Islamic and Byzantine culture. In fact, the different types of goods distributed make it easier for customers to compare quality and prices. Discover street food at Ortigia Market with a guided tour and be amazed at the maze of narrow streets, monuments and stalls with endless delicacies.
So what are you waiting for, Delight your palate!
Book with us!
The photographs within this hike/article, were not taken during one of our hikes, but are used for informational purposes only