Ortea Palace Hotel


Syracuse (SR)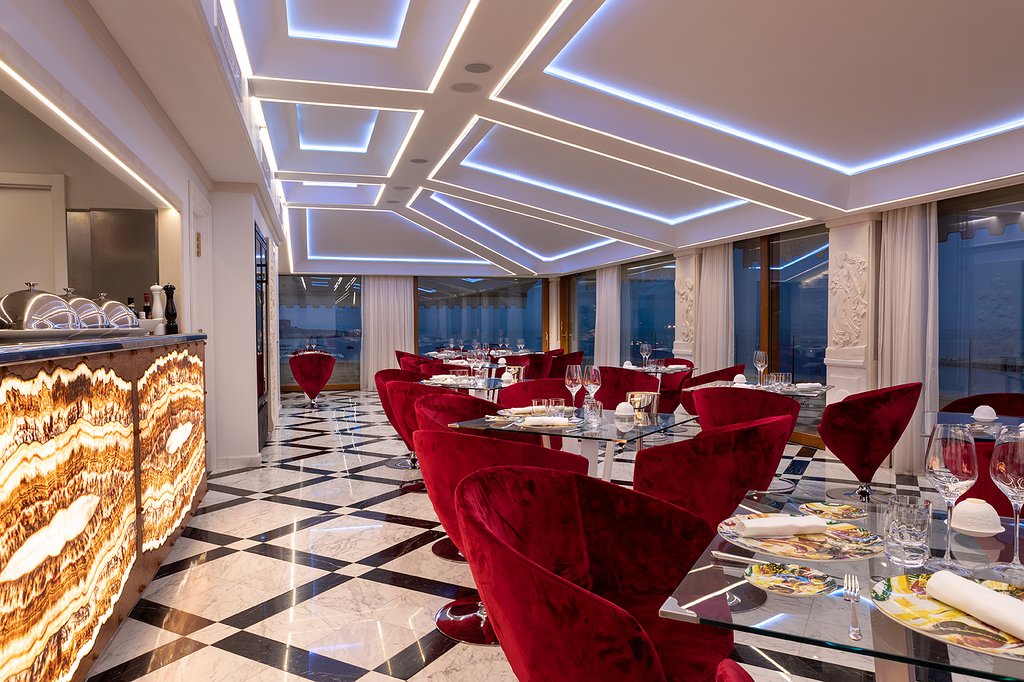 The structure
The Ortea Palace Luxury Hotel stands on the island of Ortigia in Syracuse. It was born from an accurate and wise renovation of one of the most beautiful palaces of the 1900s present in Syracuse. This super-luxury property, overlooks the splendid Porto Piccolo, the junction point with the city. Within walking distance of the most important points of interest, monuments, restaurants, cafes and boutiques. With its 75 rooms and suites with attention to detail, it offers all guests an impeccable stay. The restaurant, the gem of this hotel is located in the terrace of this immense structure and offers breathtaking views.
The SPA presents an area of 450 square meters and is a place where you can relax and rejuvenate.
The staff is are highly qualified and very helpful in meeting all the customer's needs.