Boat Tours Coast of Taormina
Sicily is my passion and my one love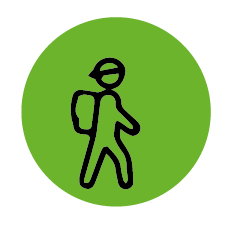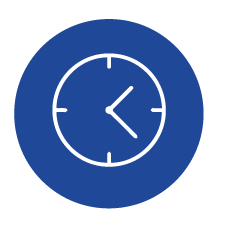 Morning/ Afternoon
Specific schedule.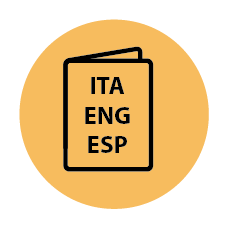 Spoken languages
ITA / ENG
Taormina coast boat tour

If you're looking to discover the most stunning bays in eastern Sicily, then a Taormina coast boat tour is a must. Located on the Ionian side of Sicily and facing the Strait of Messina, the coast is dominated by the impressive Mount Etna.
Tourists flock to the beaches of Taormina and Giardini Naxos, which are among the most popular destinations. The stretch of coastline boasts crystal-clear waters, charming bays, inlets, sea stacks, and enchanting caves decorated with coral, all set against the typical rocky walls.
The tour starts from the port of Giardini Naxos, and an incredible itinerary awaits you! Don't miss out on the chance to explore this wonderful part of Sicily by boat.
Taormina coast boat tour: find out the itinerary
From the Port of Giardini Naxos, you reach Capo Taormina where you can admire colonies of corals kissing the rock.
After passing the Grotta degli Innamorati (in the Gulf of Giardini Naxos) and the Fico rock, continue towards Isola Bella of Taormina with its turquoise waters.
Anyone who gives in to the temptation to dive in order to then enjoy an aperitif and fresh seasonal fruit. Put on your mask and fins too and dive into a snorkeling adventure.
The Taormina coast boat tour continues with a visit to the Blue Grotto in the Isola Bella Marine Park, the Coral Grotto, the Mazzarò Bay. Baia delle Sirene is enchanting with its characteristic luxury hotels and the endless Letojanni beach. Unleash the instinct to dive again.
The Tour lasts two hours of excursion. Upon returning to the port of Giardini Naxos, you will feel a great desire to endlessly repeat the itinerary of wonders.
Taormina Coast Boat Tour: Capture Stunning Photos and Videos Like a Hollywood Star
Taormina coast boat tours are available daily from April 1st to October 31st. Your guide will share fascinating stories about the history, legends, and popular anecdotes related to this magnificent coastline.
During the excursion, nature enthusiasts and photography enthusiasts alike will be able to capture the stunning beauty of the Taormina coast. The landscape is filled with vibrant colors and lush vegetation that are perfect for photography and filming from the boat.
Don't forget to bring your camera along to capture the magic of Taormina's coast. Every shot will be like a personalized postcard from the author.
Book your next Costa Taormina boat tour.
The photographs within this hike/article, were not taken during one of our hikes, but are used for informational purposes only