Daily and weekly mini cruises to the Egadi Islands
Sicily is my passion and my one love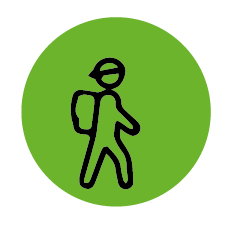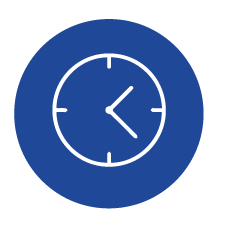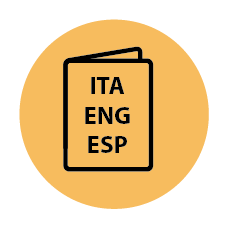 Spoken languages
ITA / ENG
Egadi Islands mini day cruise
Discover the beauty of the Egadi Islands on your holiday in Sicily. Located just 7 kilometers off the western coast between Marsala and Trapani, these islands sit in the lower Tyrrhenian Sea and the Strait of Sicily.
The Egadi Islands are comprised of three main islands and two smaller islets and are named after the Greek word "Aigatai," meaning "Island of Goats.
Discover the Beauty of the Egadi Islands with a Weekly Cruise: Visit Favignana, Levanzo, and Marettimo
A one-day excursion may not be enough to fully experience the wonders of the Egadi Islands. That's why if you want to immerse yourself in this breathtaking archipelago, a weekly cruise is the perfect solution.
Embark on a voyage to explore the main islands of Favignana, Marettimo, and Levanzo. From the ship, you can also admire the rocks of Maraone and Formica.
The Egadi Islands are surrounded by crystal-clear waters and offer a diverse array of flora and fauna. The many activities available, such as snorkeling, trekking, and diving, are just some of the reasons why this archipelago is a unique destination for those seeking a weekly cruise experience.
Discover the rich fauna and flora of the islands or indulge in a unique food and wine experience. The local cuisine blends elements of Arab origins with innovation and local, farm-to-table ingredients, created by skilled chefs. Get ready to be enchanted by the flavors of the Egadi Islands.
Egadi Islands: an enchanting place!
Discover the unique charm of the Egadi Islands with a weekly cruise. The main attraction is the stunning butterfly-shaped island of Favignana, which draws tourists with its tuff buildings and intriguing architecture. Explore both the sea and the land for a complete experience.
Marettimo, a smaller island with a different geology, boasts white karstic rocks set against a vibrant blue sea. Its rich biodiversity has led to the creation of the Egadi Islands Marine Park.
Levanzo, the final island on the tour, can be explored on foot and offers a glimpse into tiny, sunny villages and secluded bays. Don't miss a visit to the Grotta del Genovese, one of the world's most significant caves for prehistoric finds. Enjoy a full, immersive experience of the Egadi Islands with a weekly cruise.