Sicily is my passion and my one love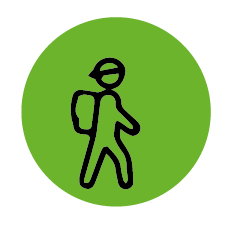 Min. Age
0 years and older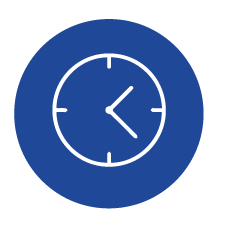 Morning or Afternoon
Specific schedule.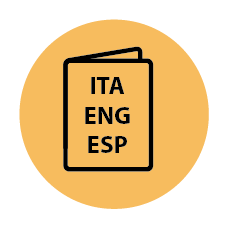 Getting to know a city also means savoring it, discovering its traditional and most genuine delights.
The Street food tour in Catania will let you fully discover this splendid Sicilian city. The specialties of Catania are an integral part of its beauty. The gastronomic tour of Catania is the best 'way' to start exploring the city of Etna. Between the stalls of the Pescheria and the alleys of the historic centre, you can fill your eyes with historical and architectural beauties and, at the same time, fill your stomach along the way.
An ideal solution for optimizing your stay without giving up all the delights of Catania.
What we will eat: sweet and savory samples
Catania's street food is prepared and served at veracious fried-food shops, popular taverns and street vendors.
Between tastings of typical seasonal foods, you'll go a long way and the walking tour of Catania will be less strenuous. Topping the list of Catania's street menu in the early hours of the morning are: granita, brioche con il 'tuppo', and minnuzza di Sant'Agata alla ricotta.
These are the most popular street food in the city.
During the course of the morning, there will be other delicious temptations to which you will succumb: arancini with meat sauce, baked onion (with mozzarella, olives, tomato and shallots), fried fish coppo, samples of seasonal fruits, Siciliana with anchovies and tuma cheese, olives, cheeses, typical products in oil, fagottini alla catanese with eggplant.
Street food Catania morning: Sweet treats and a trip to La Pescheria
Typically, the street food tour in Catania starts from Piazza Duomo and proceeds to Villa Bellini. If desired, it can continue not only by road but also underneath through a passageway from which to view the Amenano River. The passage to Piazza Federico di Svevia where the imposing Ursino Castle stands excites and makes one hungry again.
Dessert lovers will be able to satisfy their taste buds with cassatella, Sicilian cannolo, almond paste but also sweet dough pizzas. And to drink? Handcrafted soft drinks at the city's kiosks. Wandering around the stalls of La Pescheria market, you'll be faced with a rich selection of the day's tastings.
We recommend late-morning tastings of octopus, anchovies, mullet, anchovies, paranza, charcuterie. Strictly fresh foods that deserve to be washed down with a refreshing fruit seltzer.
And, now, book your street food visit to Catania!
The photographs within this hike/article, were not taken during one of our hikes, but are used for informational purposes only