Sea and river horseback ride from Recanati to Alcantara
Sicily is my passion and my one love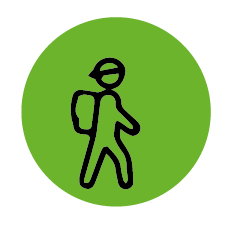 Min. Age
10 years and older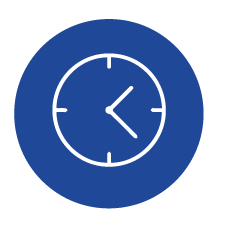 Morning/ Afternoon
Specific schedule.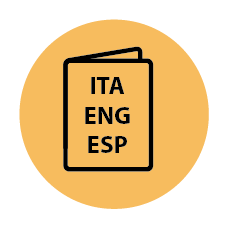 Spoken languages
ITA / ENG
The sea and river horseback ride starts from the Recanati beach (Giardini Naxos). From there, you can admire the stunning blue beauty of the Ionian Sea. The journey continues with an ascent towards the mouth of the Alcantara River, a magical place where different species of birds can be spotted during migration periods. In this unspoiled corner of Sicily, the river vegetation, flora and fauna, and volcanic rocks eroded by time will provide you with a unique experience.
On horseback, you can cross the river, explore enchanting natural landscapes, admire the unique shapes of the basaltic rock, and witness ancient lava flows sculpted by the river. Between relaxation and untamed nature, the impressive backdrop of Mount Etna will be omnipresent.
Sea and river horseback riding: how long does it last?
The horse riding excursion along the sea and river is available every day, depending on the weather conditions. How long does the excursion last? One hour for the beach of Recanati route, and two hours in the Alcantara River Park starting from Terre di Castel Leone, which is located 8 kilometers from the Alcantara Gorges. These horse riding excursions are perfect for both beginners and experts, and are led by experienced tourist guides. They are highly recommended for those who seek relaxation away from their daily routine, as well as those who are in search of pure emotions.
Sea and river horseback ride from Recanati to Alcantara: Between unspoiled nature and relaxation
Riding on horseback during sunrise or sunset on the Recanati beach and then traveling up the Alcantara River in the Natural Reserve of the Alcantara Valley is an awe-inspiring adventure. It's an untamed and emotional experience that lets you fully immerse yourself in nature and explore one of the most exclusive environments in eastern Sicily. You'll be accompanied by one of the most elegant, intelligent, and powerful animals on earth, and a specialized equestrian guide will be available to help you along the way. What should you wear? It's recommended to wear long pants, closed shoes, and socks. Along the way, you can visit the famous Byzantine Cuba, a 7th-century rural chapel erected by Basilian monks, and stop for a refreshing swim in the clear waters of the river during warmer months at the Piccole Gole di Castiglione.
Book your Sea and river horseback ride from Recanati to Alcantara!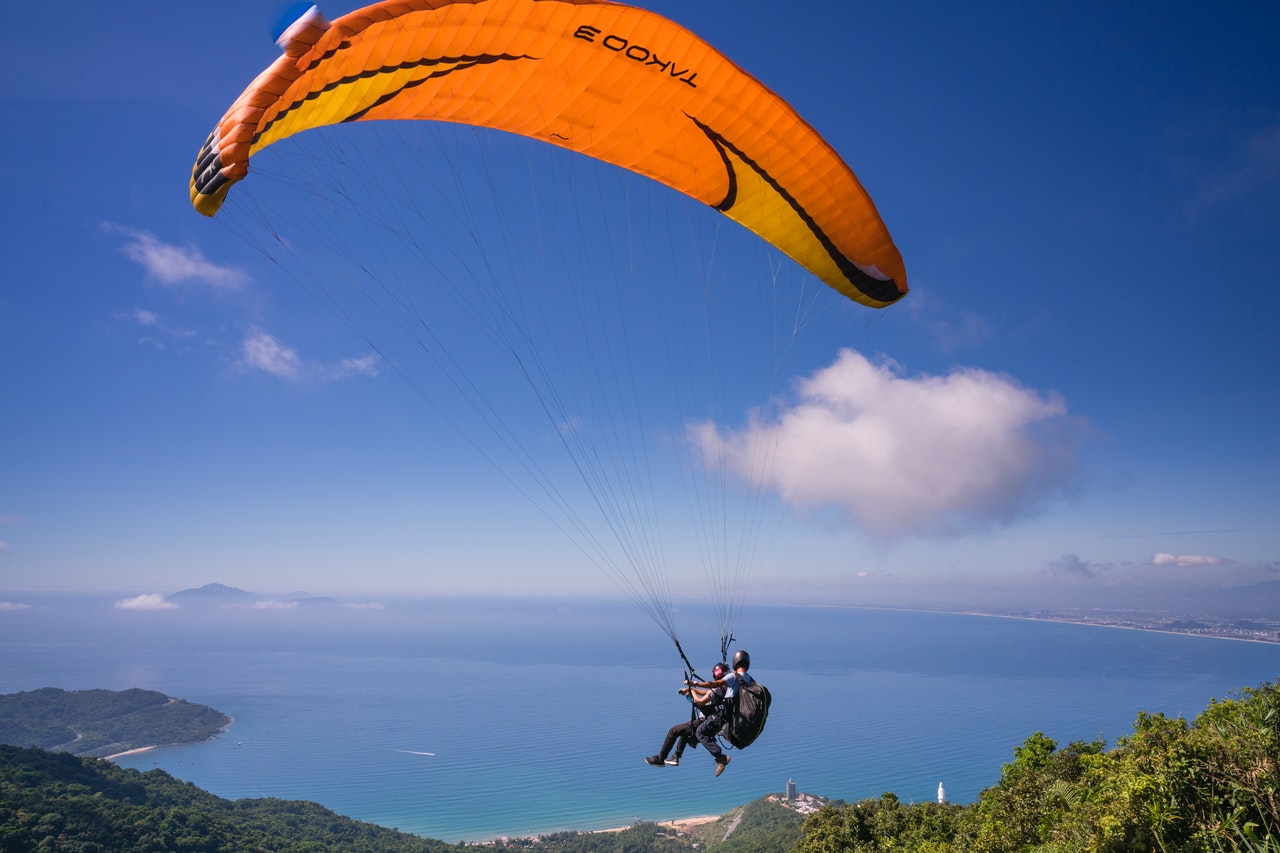 The photographs within this hike/article, were not taken during one of our hikes, but are used for informational purposes only