Sicily is my passion and my one love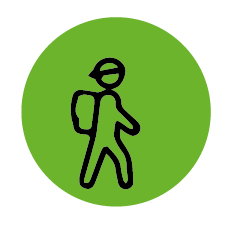 Min. Age
10 years and older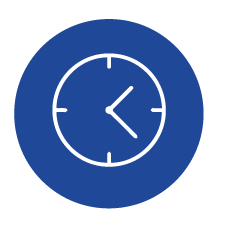 Morning/ Afternoon
Specific schedule.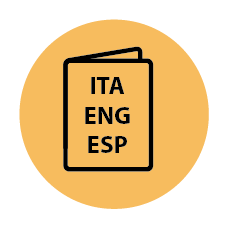 Spoken languages
ITA / ENG
The tandem skydiving experience in Sicily is attracting thrill-seeking tourists. The feeling of freedom and adrenaline rush during the skydive also depends on the stunning views offered by the island.
Before jumping out with the tandem pilot and a video operator, the instructor will explain how to behave during the freefall to fully enjoy the experience. Are you ready? Tandem jump at a speed of 200 km/h! The tandem parachute jump from the plane allows you to personally experience the thrill of freefall without any risks.
As you launch into flight from 4300 meters high, you will be securely attached to an instructor. The parachute will open, and you will control it with the help of a pilot for four minutes until you gently touch down on the ground. You will fly freely and safely at a speed of 200 km/h. In just one minute of the panoramic flight, you can experience the kind of adrenaline rush that is rarely felt in years.
Can everyone do a tandem jump?
First of all, you don't need any course to experience something like this. Once you arrive at the skydiving center, your instructor will show you the equipment and help you put it on. They will also explain the position you need to maintain during freefall. The guided landing is simple and requires a couple of practice runs on the ground.
Beyond your preparation, the instructor will take care of the flight setup. So, don't worry, just focus on your emotions and enjoyment. The tandem jump is an experience available to anyone who is at least 16 years old (with parental consent). Those who are 18 years or older, being of legal age, can decide independently whether or not to live this incredible adventure
Relive great emotions in a video
The emotional experience is subjective, but you won't feel the sensation of emptiness. As soon as you exit the plane, you will be supported by an air cushion that will produce slight pressure on your body throughout the entire freefall. After an initial acceleration, the speed will remain constant.
It's an unforgettable experience for you and a unique gift that you can give to family and friends. When you watch your video, you will undoubtedly be eager to try the experience again.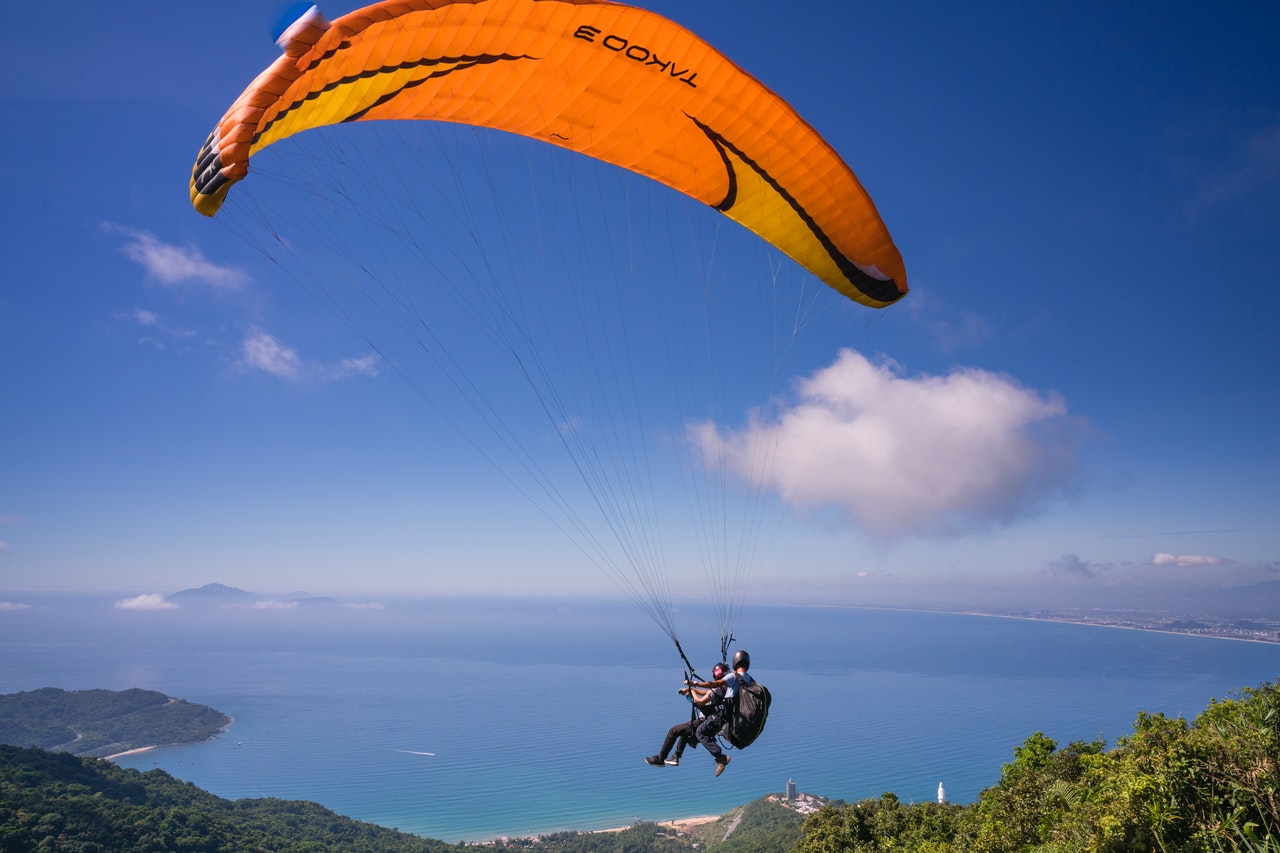 The photographs within this hike/article, were not taken during one of our hikes, but are used for informational purposes only