Jet ski rental in Syracuse, Avola and Taormina
Sicily is my passion and my one love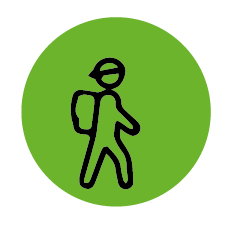 30 minutes or 1 hour
Morning or Afternoon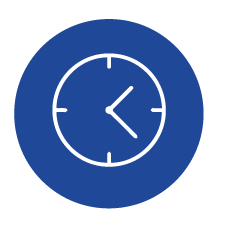 Morning or Afternoon
On request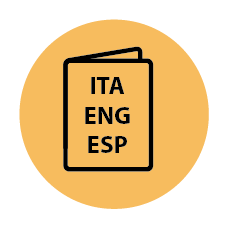 Spoken languages
ITA / ENG
Jet Ski rental without a license in Syracuse, Taormina and Avola
Are you a sporty person with a thirst for a unique experience during your trip to Sicily? Look no further! Discover the exciting opportunity of license-free Jet Ski rental in Syracuse, Taormina, and Avola.
Renting a Jet Ski has become a popular activity among both young people seeking a new way to experience the sea and water sports enthusiasts looking for an adventure on a powerful machine.
Take advantage of the chance to enjoy the thrill of riding the waves, jumping over the sea, and admiring the beauty of Sicily's crystalline waters and stunning natural surroundings.
Sicily offers a multitude of adventures, but one of the most fun has to be jet skiing. Find out more about how you can live this experience, the details of Jet Ski rental, and if you need a license to do so. Join us in discovering the excitement!
How to rent a jet ski in Syracuse, Taormina and Avola?
Renting a Jet Ski in Syracuse, Taormina, and Avola is quite simple. You can either book in advance online through dedicated websites or directly at locations near the sea or ports, allowing you to select the ideal destination for your excursion.
Jet Ski rentals typically operate on an hourly basis, giving you the option to choose between rides lasting from 20 minutes to 2 hours. Rent solo or bring friends and family for a group experience.
Although a driving license is not required, you must be at least 16 years old. You'll need to present a valid form of identification before renting a Jet Ski to verify your age.
The cost of Jet Ski rental varies depending on the operator, so it's recommended to book ahead of time or choose an agency that can offer competitive pricing and a well-maintained, safe Jet Ski model.
You can opt to rent a Jet Ski with or without a nearby instructor. If you prefer to go solo, be sure to bring your boat license. Enjoy the thrill of jet skiing in a safe and fun way!
How to rent a jet ski without a license
We previously mentioned the option to rent a Jet Ski without a license. However, it's important to note the restrictions. People who do not hold a boat license can still rent a Jet Ski, but only under two conditions: they must be at least 16 years old and must be accompanied by an instructor.
Driving a Jet Ski is not as straightforward as it may seem, which is why having an instructor is the best choice for those with no prior experience and without a boat license.
The instructor, with their expertise, will ensure a safe and enjoyable experience by providing assistance throughout the ride.
If you have a boat license, you have the option to rent a Jet Ski and drive it independently without an accompanying instructor.
Why rent a jet ski in Sicily?
During your trip to Syracuse, Taormina, or Avola, you'll find that the sea is the main attraction of these towns. There are plenty of ocean-related experiences you can have on your vacation, such as sailing, taking a day cruise, or even dining while admiring the beauty of the sea.
So, why rent a jet ski? It's simple. Whether you have prior jet ski experience or not, renting one to add to your summer adventures is a must-do activity.
Unlike a boating holiday (which is still worth trying), jet ski rental offers an immersive way to fully enjoy your beach days, either alone or with friends. After rental, you can head out to sea and admire the horizon, or turn towards the coast of Syracuse, Taormina, or Avola and be enchanted by its beauty.
Don't miss out on the opportunity to fully enjoy your holiday in Sicily. Consider including the rental of a license-free jet ski among your vacation activities.
The photographs within this hike/article, were not taken during one of our tours, but are used for informational purposes only