Guided tour Vendicari and Marzamemi nature reserve

Sicily is my passion and my one love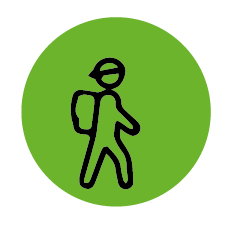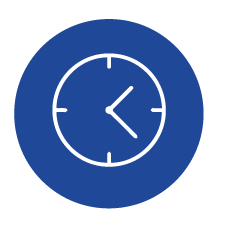 Morning/ Afternoon
Specific schedule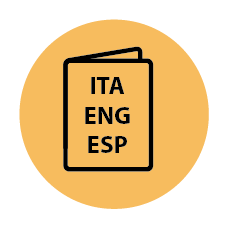 Guided tour Vendicari and Marzamemi nature reserve
Sicily is a breathtaking island renowned for its vibrant colors and delicious flavors, but not everyone is aware of the stunning nature reserve known as the Vendicari Wildlife Oasis.
This protected natural area is a hidden gem waiting to be discovered. The Vendicari-Marzamemi Wildlife Oasis Oriented Nature Reserve is located in Sicily, just a few steps away from Syracuse, nestled between Noto and Marzamemi. It's a true paradise that has remained untouched by human interference. Visitors to Sicily must take the opportunity to explore this unspoiled haven, which covers 15,000 hectares of the island's crystal-clear sea.
Joining a guided tour to discover Vendicari-Marzamemi Wildlife Oasis is a great way to explore this beautiful area. During the tour, you'll have the chance to learn about the area's flora and fauna and the importance of its conservation. Whether you're a nature enthusiast or simply looking for a peaceful escape, this reserve offers something for everyone.
Discover the Reserve and its Wonders: Vendicari of Marzamemi – Syracuse Tour.
The natural ecosystem of Vendicari Faunistic Oasis is truly extraordinary and breathtaking. The reserve boasts long, golden beaches and rich vegetation that beautifully blends with crystal clear waters. The diverse and abundant fauna will leave you amazed; during summer, sea turtles hatch their eggs on the reserve's beaches. Flamingos, herons, mute swans, mallards, wild geese, herring gulls, loggerhead turtles, shelducks, and many other species call this habitat their home. The vegetation on the sandy and rocky stretches is also rich, featuring myrtle, sea fennel, thorny chicory, limonium syracusanum, thyme, iris, and many species of orchids, among others.
Syracuse Tour: What to do and what to see in Marzamemi
If you love water activities, one of the top things to do in this location is snorkeling. For those who prefer to stay on land, it's a perfect spot for bird watching. And if you're a passionate hiker, there are even three routes to explore: the Blue Route (from Eloro beach to Calamosche), the Orange Route (between the Vendicari tuna fishery and the unmissable Swabian Tower), and the Green Route (the archaeological trail).
Contact us and book your guided tour of Vendicari – Marzamemi!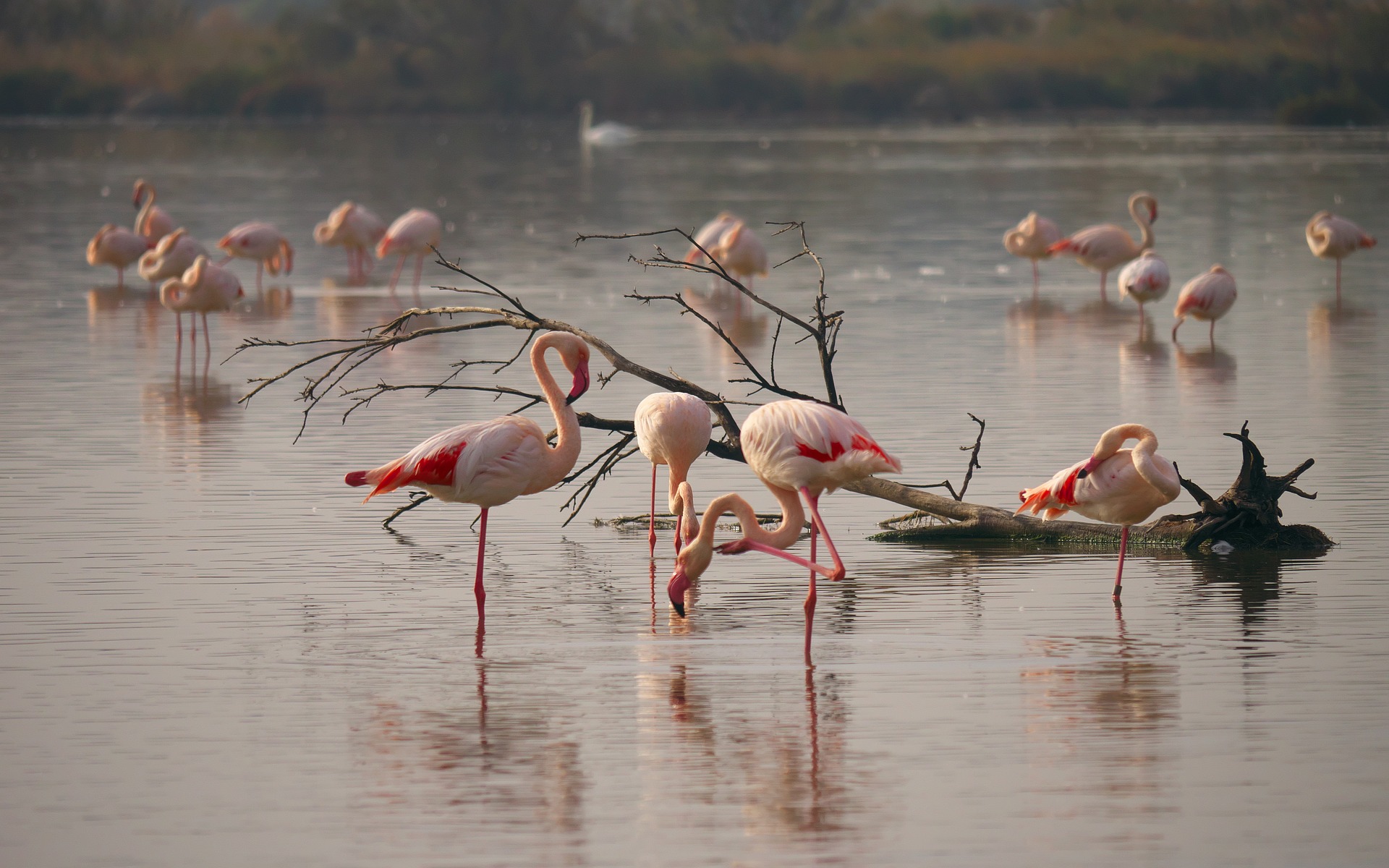 The photographs within this hike/article, were not taken during one of our tours, but are used for informational purposes only