Guided tour Vendicari and Marzamemi nature reserve

Sicily is my passion and my one love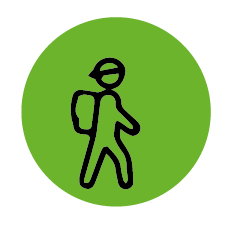 Min. Age
10 years and older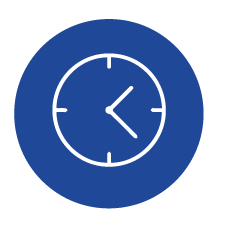 Morning/ Afternoon
Specific schedule.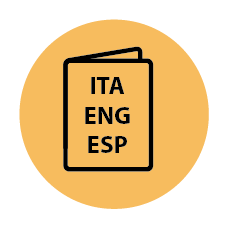 Guided tour Vendicari and Marzamemi nature reserve
That Sicily is a magnificent island, full of colors and flavors, this is now more than known. What maybe, however, not everyone knows is that there is a wonderful nature reserve in Sicily which is the Wildlife Oasis of Vendicari.
Let's find out all the useful information to participate in a guided tour to discover Vendicari – Marzamemi
Vendicari-Marzamemi Wildlife Oasis: a protected natural area waiting to be discovered
The Vendicari Wildlife Oasis Oriented Nature Reserve is located in Sicily, a few steps from Syracuse, exactly between Noto and Marzamemi.
It is a real corner of paradise that has still remained untouched. Those who go to Sicily to spend a holiday cannot avoid visiting this almost unknown place, which extends for 15,000 hectares on the crystal clear sea of ​​the Sicilian island.
Vendicari of Marzamemi – Syracuse Tour: the reserve and its wonders
The natural ecosystem of the Vendicari Faunistic Oasis that can be discovered within this reserve is something extraordinary that takes your breath away when you look at it. In addition to the very long golden beaches and the very rich vegetation that flows into the scenography of the crystalline waters, there is such a varied and rich fauna that one will be amazed. In summer it is often a place for sea turtles to hatch their eggs.
In the same habitat live flamingos, herons, mute swans, mallards, wild geese, herring gulls, loggerhead turtles, shelducks and many other animal species whose beauty enchants. Vegetation also abounds, both on the sandy and rocky stretches. You can find myrtle, sea fennel, thorny chicory, limonium syracusanum, thyme, iris and, among others, many species of orchids.
Syracuse Tour: What to do and what to see in Marzamemi
For water lovers, one of the favorite activities that can be practiced in this place is snorkeling.
For those who prefer to keep their feet on the ground, the place is ideal for birdwatching. If walking is a real passion, here there are even 3 itineraries in which hikers can put themselves to the test: the Blue itinerary (from Eloro beach to Calamosche), the Orange itinerary (between the Vendicari tuna fishery and the unmissable Swabian Tower) and the Green Itinerary (the archaeological route).
Contact us and book your guided tour of Vendicari – Marzamemi!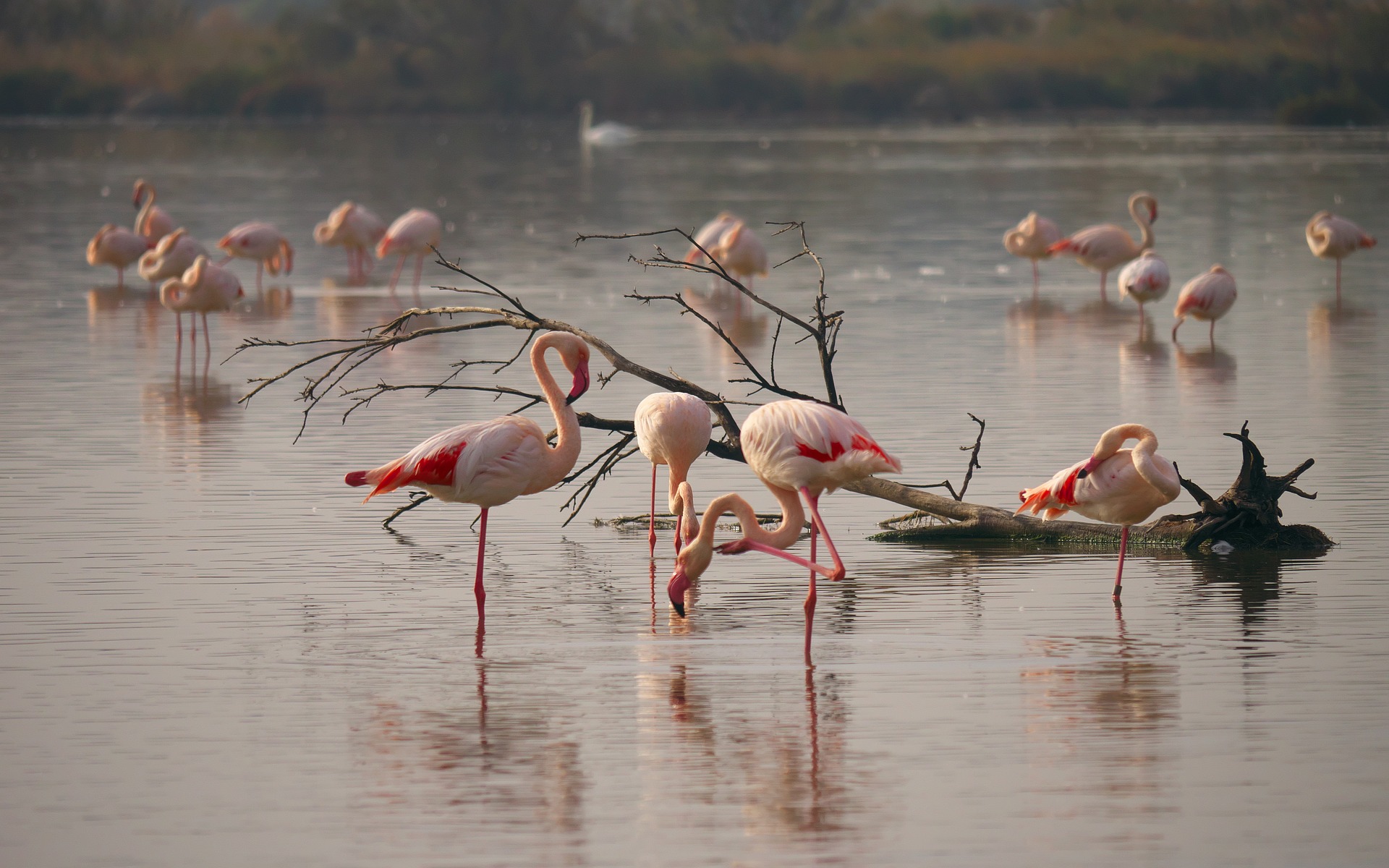 The photographs within this hike/article, were not taken during one of our hikes, but are used for informational purposes only