Walking Tour The Godfather | Visit the places of the Film
Sicily is my passion and my one love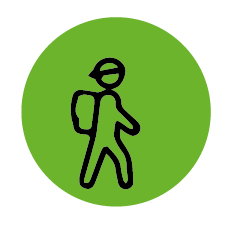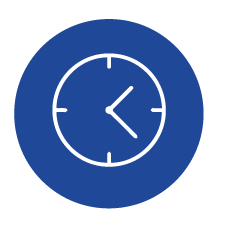 Morning/ Afternoon
Specific schedule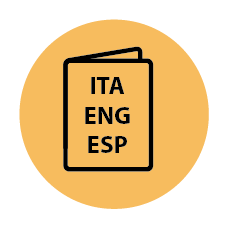 Walking Tour The Godfather| Visit the sites of the film
If you are visiting Sicily and its stupendous lands, we are about to make you "an offer you cannot refuse" … A walking tour of the places where one of the masterpieces of world cinema was filmed.
We are talking about the most famous quote from the legendary film "The Godfather", based on the novel by the Italian-American Mario Puzo, winner of numerous Academy Awards; The film was set between New York and Sicily where the great director Francis Ford Coppola, of Italian-American origins, went to various locations that are still located between the Alcantara and the Agrò river and specifically in Savoca and Forza D' Agrò.
You can spend half a day in two of the most beautiful Italian villages immersed in nature, in contact with unique landscapes. The first visit will be in the medieval town of Savoca, where you will visit the Bar Vitelli, famous both for its granitas and for being the set of one of the most famous filmings of the film and the beautiful Church of Santa Lucia.
Then the Godfather Walking Tour will move to Forza d'Agrò, a beautiful ancient village, also in the province of Messina, which takes its name from a historic fortress, is full of beautiful churches such as the mother church of Maria Santissima Annunziata. A must-see is also the fascinating church of the Santissima Trinità adjacent to the Augustinian convent and its stupendous cloister.
For those wishing to add a unique touch to your excursion, you can also visit the chocolate museum (located at the inside the Augustinian cloister) where you can admire many life-size Sicilian beauties made with chocolate.
A part of the Museum is then dedicated to the scenography of the film The Godfather where at the end of the visit you can enjoy a small tasting of chocolate.
During this Godfather Walking Tour, you can also admire the splendid view of the Ionian coast and also see the historic Taormina in the distance.
This excursion will allow you to fully understand the centuries-old Sicilian traditions and appreciate their uses, tastes and customs in an atmosphere of relaxation immersed in the nature of places still largely untouched.
The photographs within this hike/article, were not taken during one of our tours, but are used for informational purposes only