Arancino Class in Taormina
Sicily is my passion and my one love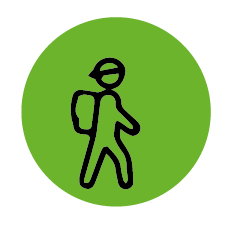 Min. Age
10 years and older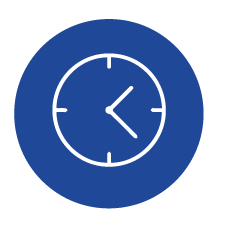 Morning/ Afternoon
Specific schedule.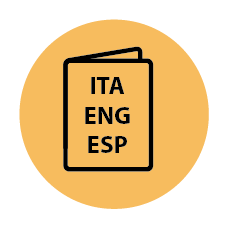 Spoken languages
ITA / ENG
Why attend an "Arancino Class in Taormina."?
A pride of Sicilian cuisine is arancine or rice balls, which have always made your mouth water just thinking about them.
Let alone participating in an Arancino Class in Taormina! Good and tasty arancini are ball or cone-shaped rice timbales that are breaded and fried, filled with meat sauce, peas and caciocavallo cheese, or with cooked ham and mozzarella. Well, in short, to each chef his own culinary recipe to prepare and delight the taste buds of tourists visiting beautiful Taormina.
Arancino class in Taormina: why participate?
Golden and orange like an orange, the conical shape of the arancini recalls the Etna volcano.
Participation in an "Arancino class in Taormina" will allow every tourist to assist in the culinary preparation of a more characteristic rotisserie product of the region Sicilian. By cutting the tip of the freshly cooked arancino, the chefs would allow the steam from cooking to escape, which would recall the smoke of Etna.
The crunchy surface of the golden breading and the red of the filling would evoke lava. In short, a delicious gastronomic product yes, but also aesthetically evocative and full of symbols that recall the tradition and the peculiarities that have always characterized Sicily. Arancino Class in Taormina: all the culinary variations to try!
Quale migliore occasione per apprendere tutti i segreti per preparare i deliziosi arancini? La buona tradizione gastronomica siciliana vuole che ci si sbizzarrisca nella preparazione culinaria delle arancine sicule.
Each territory boasts its own recipe that it jealously guards and passes down from generation to generation. The most popular one is definitely the arancino stuffed with meat sauce, but the one "alla catanese" or "alla norma" is the most liked by eggplant lovers. And the most delicious one? It is the arancino with pistachio from Bronte, but also those prepared with dark cocoa or custard and black cherry.
In short, we look forward to seeing many of you at the Arancino Cooking
Class in Taormina!