Body Rafting and River trekking in Alcantara
Sicily is my passion and my one love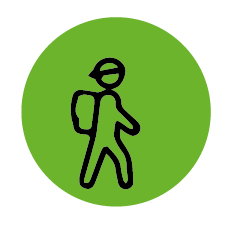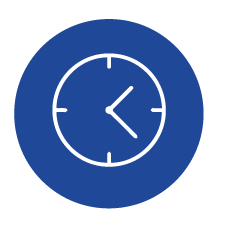 Morning/ Afternoon
Specific schedule.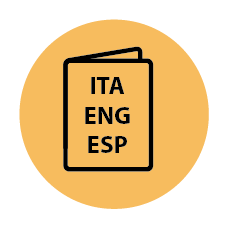 Spoken languages
ITA / ENG
Are you an adventure and nature lover? During your holiday in Sicily, you must try a unique experience: Body Rafting and River Trekking in Alcantara. This is an adventurous, natural and unique experience that allows you to discover the Alcantara Gorges with an excursion that conquers all the most intrepid spirits.
Body Rafting and River Trekking: discovering the beauty of the Alcantara Gorge
Body Rafting and River Trekking in the Canyon of the Gole dell'Alcantara allows you to have a wonderful river adventure.
Both activities are designed to be able to fully experience the river that flows through the natural beauty of the canyon without the use of a bobsleigh or specific supports, but in any case with maximum safety.
You will be able to use your body as a raft and discover the most beautiful rivers of Italy, also reaching wonderful and otherwise inaccessible corners. From April to October, you can make the most of your body rafting experience and River Trekking on Alcantara.
Tour to the Alcantara Gorge Canyon: experiencing a unique adventure
The Alcantara Valley is a naturalistic attraction that allows you to discover a different side of Sicily. The Canyon of the Alcantara Gorges through an amazing River Trekking and Body Rafting excursion, making a rich and intense experience that ensures you unique moments of fun.
The river trekking adventure begins with an excursion on a section of the river channeled into a basalt gorge with a height of more than 30 meters. This was shaped over the millennia due to the continuous erosion of the waters of the Alcantara river, which characterizes the unique and natural beauty of this little corner of paradise.
Then we continue with the excursion in the canyon, in a path that gradually becomes more adventurous and demanding. To carry out this tour, of course, you need to have a spirit of adventure but also a minimal physical ability in order to overcome natural obstacles such as: rapids, rocky walls, waterfalls that are found in the settlement of the Alcantara gorges.
After the ascent, the descent into the Alcantara gorges will begin, a fun experience that will allow you to wind your way through slides, small waterfalls and sparkling rapids. The Body Rafting and River Trekking excursion to the Alcantara gorges takes place in small groups and in total safety.
Adventure Body Rafting and River Trekking in the Alcantara Canyon: a safe experience
The River Trekking and Body Rafting adventure in the Alcantara Gorges is a truly unique experience but also very safe. To participate, it is of course recommended to have the right physical capacity, as even if it takes place in safety it is necessary to have a minimum of skill and sporting inclination. The excursion lasts about two hours, in fact the completion of the route also depends on one's abilities.
The photographs within this hike/article, were not taken during one of our hikes, but are used for informational purposes only