Sicily is my passion and my one love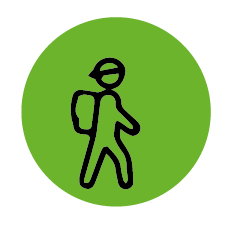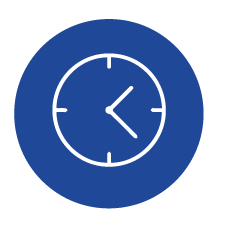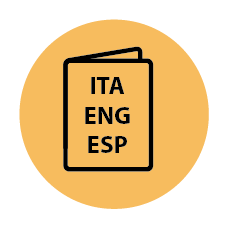 Etna sunrise hike (walking tour): what you can see, colors and scenery

What could be better than a walking tour to discover Etna at sunrise? One of the most awe-inspiring excursions in Etna Park is a visit to the volcano during sunrise. The unique play of light, the stunning views, and the landscape coming to life after a night's rest are a treat for the eyes and mind. Let's delve into a description of what can be observed during this Walking Tour of Etna at dawn.
Etna Walking Tour on the most beautiful viewpoints of the volcano Etna
The hike follows an easy trail suitable for all levels. Along the more than four-kilometer route starting at an altitude of 1660 meters above sea level, you will come across several breathtaking viewpoints and witness the strong presence of geology and botany.
The trail follows a pre-existing pastoral path and has a maximum elevation difference of one hundred meters on the saddle that divides two of the seven eruptive cones of which the Sartorius Mountains are formed. The serene and enchanting landscape quickly takes hold of the hikers' senses, offering immediate peace and relaxation.
Etna at dawn
The Most Beautiful Sights to Admire at Sunrise During this walk, you will have the opportunity to admire the beautiful birch forests, observe the majestic lava flow of 1865, and enjoy the breathtaking panorama of the Peloritani Mountains and the offshoots of the Hyblaean Mountains. One of the most significant sights to behold is Monte Frumento delle Cocazze, which stands at 2151m above sea level and is one of the largest adventitious cones on Etna.
Walking on the paths of Etna at sunrise is an experience that will fill you with emotions, sensations, and scents that will enchant anyone who ventures on this wonderful excursion. You will be left with a good taste in your mouth and a desire to try it again and share it with friends and family.
Are you ready to discover the "good giant" at sunrise? Then book your walking tour now – Etna at Sunrise.
We'll be waiting for you!
The photographs within this hike/article, were not taken during one of our hikes, but are used for informational purposes only