Sicily is my passion and my one love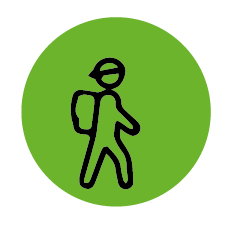 Min. Age
10 years and older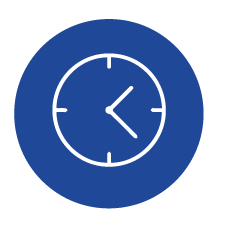 Morning
Specific schedule.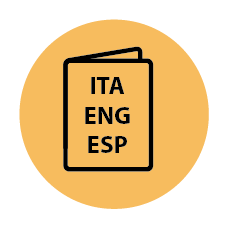 Etna sunrise hike (walking tour): what you can see, colors and scenery

What could be better than a walking tour to discover Etna at sunrise? One of the most evocative excursions that can be taken in Etna Park is a visit to the volcano during sunrise. The special play of light, the views and the landscape that wakes up after the night just passed are gifts for the eyes and the mind. But let's see a description of what can be observed during this Walking Tour Etna at dawn.
Etna Walking Tour on the most beautiful viewpoints of the volcano Etna
The hike is along an easy trail suitable for everyone. Along the hike, which runs for more than four kilometers at a starting elevation of 1660m above sea level, you will notice the wealth of breathtaking viewpoints and the strong presence of geology and botany.
The trail originates from a pre-existing pastoral path and has a maximum elevation difference of one hundred meters on the saddle that divides two of the seven eruptive cones of which the Sartorius Mountains are formed. The calm and enchanting landscape soon takes possession of the hikers' senses, giving instant peace and relaxation.
Etna at dawn
The most wonderful points to admire at the first light of day
Walking you will have the opportunity to enjoy the birch woods, you will be able to observe the majestic lava flow of 1865 and the spectacular panorama of the Peloritani Mountains up to the offshoots of the Hyblaean mountains. Particular importance should then be attributed to Monte Frumento delle Cocazze, which with its 2151m above sea level, is one of the largest adventitious cones of Etna.
Walking on the paths of Etna at dawn will give a set of emotions, sensations and scents that will invade the body of anyone who ventures on this wonderful excursion, which will in no case leave a bad taste in anyone's mouth. On the contrary, it will make you want to try it again and again by sharing it with friends and relatives.
Are you ready to discover the good "giant" at dawn? Well, then book your walking tour – Etna at dawn.
We'll be waiting for you!
The photographs within this hike/article, were not taken during one of our hikes, but are used for informational purposes only