Trekking in Noto Antica and Cava Carosello
Sicily is my passion and my one love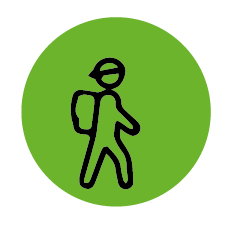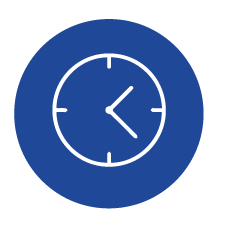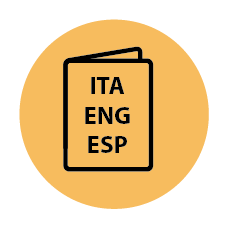 The excursion dedicated to carousel quarry and Noto Antica
We are a few tens of kilometers from today's Noto, in a place rich in history unfortunately with dramatic implications. In 1693 the most disastrous earthquake that has ever struck eastern Sicily occurred here, reducing dozens and dozens of towns to rubble, among them Noto Antica. We will visit the town or what remains of the ancient village, discover its centuries-old history before diving inside one of the most beautiful quarries in the Iblei: cava Carosello.
Here we will see how man has exploited nature for his own benefit with the construction of tanneries, mills… until we end the journey in one of the most beautiful natural pools in the Iblei. Here we could also refresh ourselves with a nice cool bath before returning to the car.
The excursion begins with a meeting at 9:00 a.m., at the meeting point agreed upon at the time of booking. After the usual introductions, a route briefing will be given, an overview of the main points of interest, a clothing and equipment check, and registration for the association, which allows insurance coverage.
The photographs within this hike/article, were not taken during one of our hikes, but are used for informational purposes only