Trekking in the Reserve of Pantalica
Sicily is my passion and my one love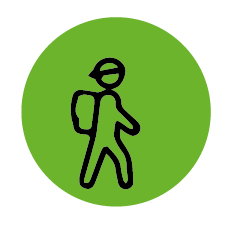 Min. Age
10 years and older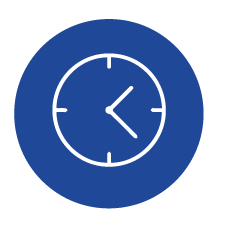 Morning/ Afternoon
Specific schedule.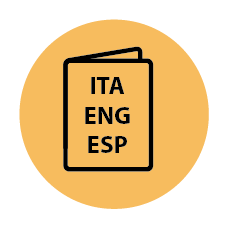 Pantalica Reserve
Visit one of the most evocative archaeological sites ever seen: Pantalica. Better known as the rock necropolis of Pantalica, let's find out in this guide what to see on an ad hoc organized tour.
The Necropolis of Pantalica
We are in the province of Syracuse, on the splendid Sicilian island, between the towns of Ferla and Sortino.
Here we can admire one of the most beautiful and extraordinary archaeological sites dating back to the late Bronze Age, more or less towards the first half of the 13th century BC.
Precisely in the Anapo Valley, carved out over time by the Cava Grande stream and suspended in the rocks, you can see well over 5,000 tombs, which form the complex of the Necropolis of Pantalica, which since 2005 has been declared a Unesco World Heritage Site. The archaeological site, which can be reached from the internal road that descends from the Iblei Mountains towards the Gulf of Syracuse, includes five large necropolises with the characteristic "artificial cave" tombs.
How to get to Pantalica
The tour of Pantalica is certainly very exciting, above all because to reach the "artificial" necropolis you have to cross a series of paths, starting from Ferla or Sortino, which are quite difficult in some sections.
In fact, you even have two choices
The first is to take the path which, from the village of Ferla, leads directly and with little effort to Pantalica;
the second, the more exciting and wild one, starts from Sortino and requires a little ' longer, which is worth undertaking even just to visit the monument called "Palazzo del Principe", also known as
How to equip yourself to go to Pantalica
There is no public transport to reach this destination, therefore for to reach it you need to equip yourself with your own means or take part in some guided tour.
From Pantalica you also need good legs, comfortable clothing, trekking shoes and even basic necessities (food and water) because the area is not equipped with refreshment points.
For more information on Pantalica Tour contact us!
The photographs within this hike/article, were not taken during one of our hikes, but are used for informational purposes only