Walking tour of Montalbano's places:
Sicily is my passion and my one love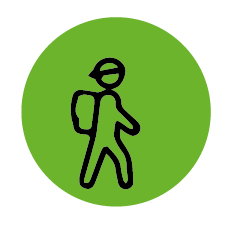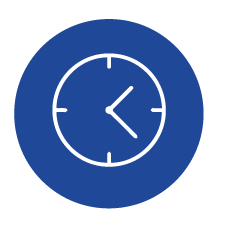 Morning/ Afternoon
Specific schedule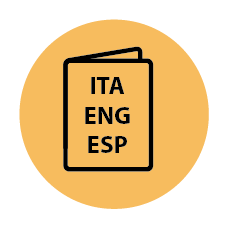 Montalbano's walking tour: discovering Ragusa, Punta Secca and Donnafugata
From the idea of ​​Andrea Camilleri, a television series was born that has made many Italians dream since 1999: we are talking about Inspector Montalbano.
A Rai fiction that receives acclaim and displays of affection every year, and not only for the sympathy of the protagonist and the captivating stories he manages to tell, but also for the locations where the stories are set.
Do you feel ready to immerse yourself in an exciting Walking Tour to discover Baroque art and beauties? Well, then find out about the "jewels" that you can visit in just one day.
Evocative areas of the province of Catania such as the enchanting sea of ​​Punta Secca, the majestic Baroque of Scicli, the alleys of Ragusa Ibla, the majestic churches of Modica and Donnafugata, a town renowned for its Castle and for its wine.
Places of such cultural and landscape interest that allow you to organize real full-day tours to enjoy a truly unique landscape, cultural and food and wine experience.
Walking Tour of Montalbano: Stages and Locations to Discover and Experience
The tour begins with a visit to the famous residence of the mafia boss, in the Donnafugata Castle, where it is possible to view the beautiful Venetian Gothic facade, the wonderful Baroque-style interiors and the magical alleys of Ragusa Ibla, with a taste of the delicious Ragusa cheese.
The day continues towards Marinella in Punta Secca, where Montalbano's house is located. It is a very small fishing village, recognizable by the famous lighthouse and the Scalambri Tower, which is framed by the enchanting little port and the crystal clear sea.
A journey with Montalbano
A journey into the heart of Sicily, made up of ancient traditions, glimpses of the sea and a local red wine with strong shades like those of Etna.
The third stage leads to the Town Hall of Scicli, where the police station in Vigata is located. A site declared a UNESCO World Heritage Site for the baroque beauties it contains, such as the street of via Mormino Penna, the churches, baroque palaces and perfectly kept historic buildings.
The last part of the Montalbano tour will lead to the splendid Modica, where you can visit the church of San Giorgio and the exterior of Palazzo Polara, often present in the various episodes. This last stage includes the tasting of the famous Modica chocolate and many small fictional curiosities, which will be revealed along the way.
Book your Montalbano Walking Tour!
The photographs within this hike/article, were not taken during one of our tours, but are used for informational purposes only