EXPERIENCE WITH LOCAL PEOPLE TO MAKE PASTA
Sicily is my passion and my one love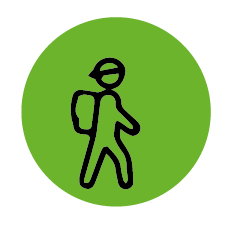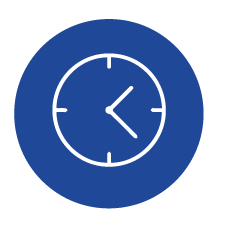 Morning or Afternoon
Specific schedule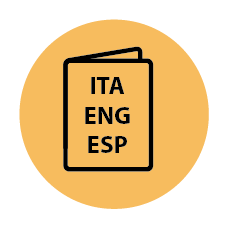 Spoken languages
ITA / ENG
EXPERIENCE WITH LOCAL PEOPLE TO MAKE PASTA (cooking class type) AND LUNCH WITH THEM – CATANIA AREA
Would you like to have an immersive experience discovering the sweet flavours of Sicily? Then why not book during your holiday in Catania, or the surrounding area, an experience with local people to make pasta through a unique cooking class.
In fact, in addition to learning how to make pasta, you can end the activity by having lunch with them, a truly unique experience.
Taking a cooking class allows you to discover through the knowledgeable words of local experts who have always cooked the true traditional Sicilian dishes, some of the most delicious first courses and fresh pastas that characterise the area.
Inside houses, or noble farmhouses, during this tour you can discover the traditional flavours of Sicilian cuisine in Catania and the areas on the slopes of Mount Etna. During this experience you will taste and make the most characteristic products of this land.
Cooking Class in Sicily: have fun and discover the unique experience of making pasta
The immersive experience during an all-Sicilian cooking class allows you to make and taste one of the typical dishes: fresh pasta. The fresh pasta will then be used to prepare delicacies together with the hostess.
In fact, at the end of the experience you will all have lunch together and experience a moment of fantastic conviviality.
You will live a unique experience, as you will have many people around you telling their stories, their culinary adventures and the deliciousness of both their typical products and their raw materials.
How does the cooking class work ?
How does the cooking class near Catania work? This is an experience with local people who will teach you how to make pasta and welcome you to their table.
During the class you can learn the art of making fresh home-made pasta. You will dig out orecchiette by hand, gnocchetti and cavatelli. In addition, together with the chef, you will be able to make three of the most typical fresh pasta shapes in Sicily, learning the tricks, secrets and ancient processes that have been handed down over generations.
After the preparation of these dishes, it is possible to enjoy a lunch that will have as its menu the very dishes prepared during the lesson. The chef will hand out a certificate of participation and also handouts of the recipes prepared. In this way, you will be able to take the recipes with you at all times, which can then be easily replicated at home.
The lesson lasts about 3 hours and includes: the private cooking lesson on fresh pasta, an apron is given and all the tools to follow your teacher. After that you will also get a certificate of participation and recipes.
After obtaining all this, you will be able to sit comfortably at the table and enjoy a fun and convivial time together with all those who will be present.
Why have this experience?
Being able to combine the discovery of the local area with that of culinary culture is an exciting experience that remains indelible over the years. In fact, by doing this activity you can learn something that you can then simply replicate in your own home even when the holiday is over.
There is nothing more precious and beautiful than learning how to make something and at the same time getting to know the recipes that can be made with fresh pasta and typical regional products that can change over the course of the seasons, depending on their availability. As fresh products are always used.
In addition to being able to make delicious products, and being able to prepare excellent fresh pasta, you can also then get to know in depth the unique and sunny people who will accompany you on a typical lunch.